Services Offered
Commercial Roofing Services Offered
As a fully licensed and insured team of roofing professionals, we're proud to maintain a heritage of high-level service with competitive pricing and superior quality, backed by our ironclad 100% satisfaction guarantee. Below are the commercial roofing services we offer throughout the Tri-State Area.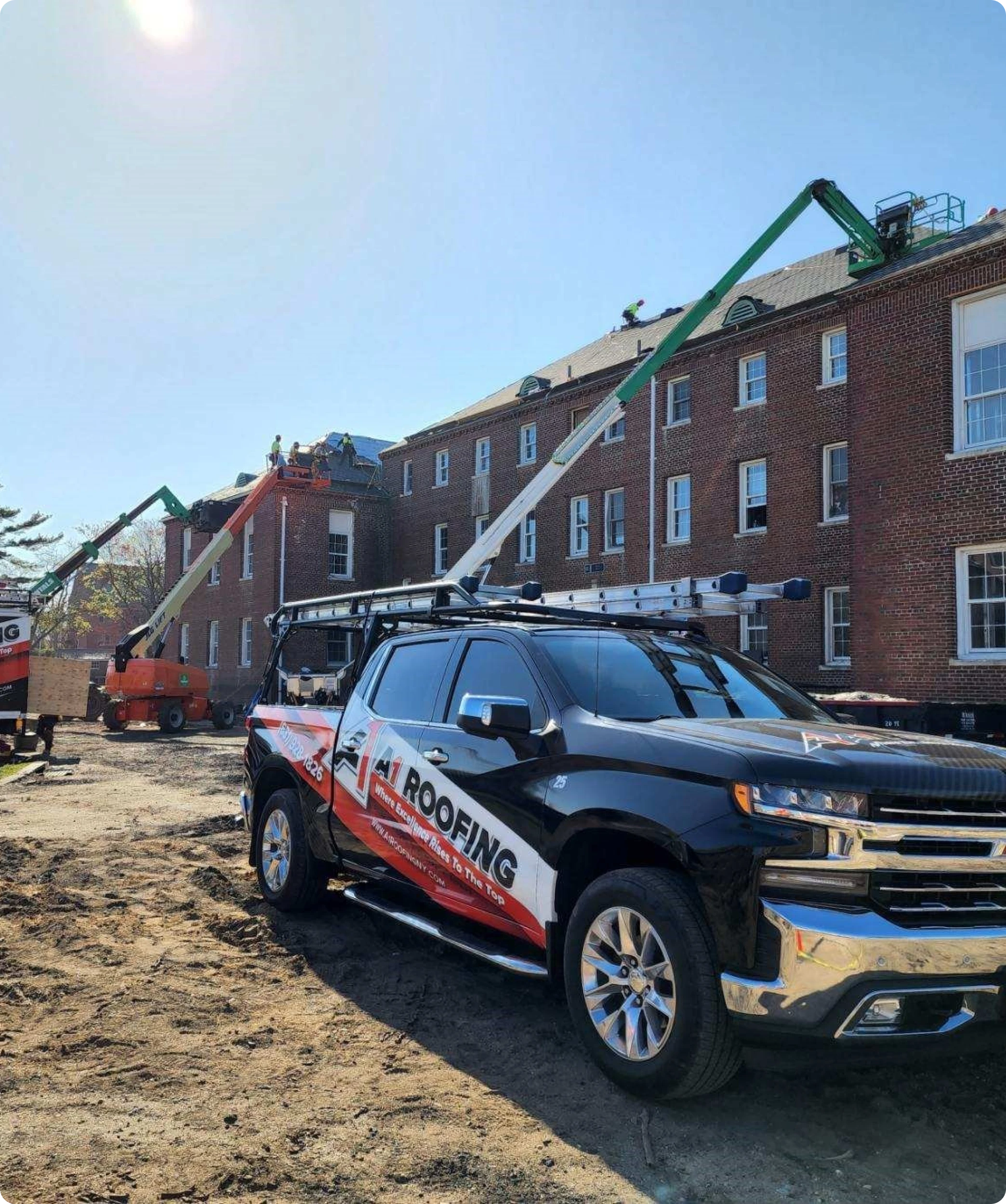 OUR CORE VALUES
Discover the A1 Difference
Our Products and Roof Systems
At A1 Roofing, we diligently source only the toughest, most durable building products from only top-name manufacturers. We go out of our way to ensure that we're working with the highest-quality products in single-ply roofing, modified bitumen roofing, and liquid commercial roofing products. We are certified to use the following products:
Atas

Carlisle

GAF

Kemper

Soprema

Garland
Versico

John Manville

Henry

Duro-Last

Mule-Hide Products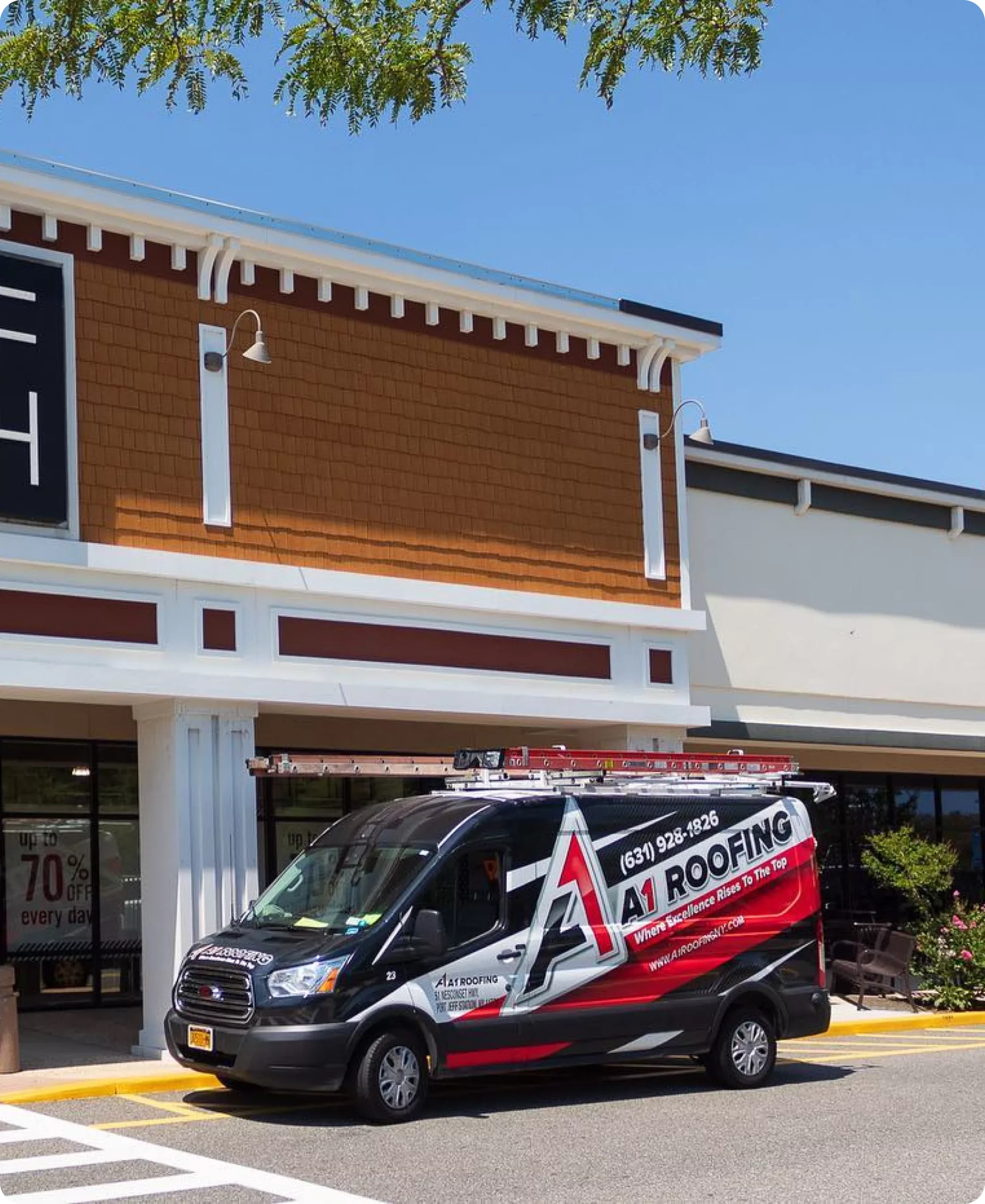 In addition to quality products at A1 we pride ourselves on installing a variety of roofing systems such as the ones highlighted below.
Safety and Insurance
Nothing is more important to us than maximizing safety and minimizing liability. We are committed to fostering a healthy and safe environment for everyone on an A1 Roofing worksite through training, equipment, risk analysis, and more. Our team is constantly evaluating our safety program for areas of improvement to ensure that we are operating under the most up-to-date guidelines. In fact, all of our field employees meet all the latest safety standards and even have OSHA cards. We go out of our way to recognize any risk or liability that may be present on a job site in order to protect both our workers and the client.
As a metric for safety, our in-house Safety Director audits each job site with the sole purpose of assessing its safety level and analyzing risk. We focus on safety training, injury prevention, and accountability for all of our workers, and all workers are outfitted with the appropriate safety equipment.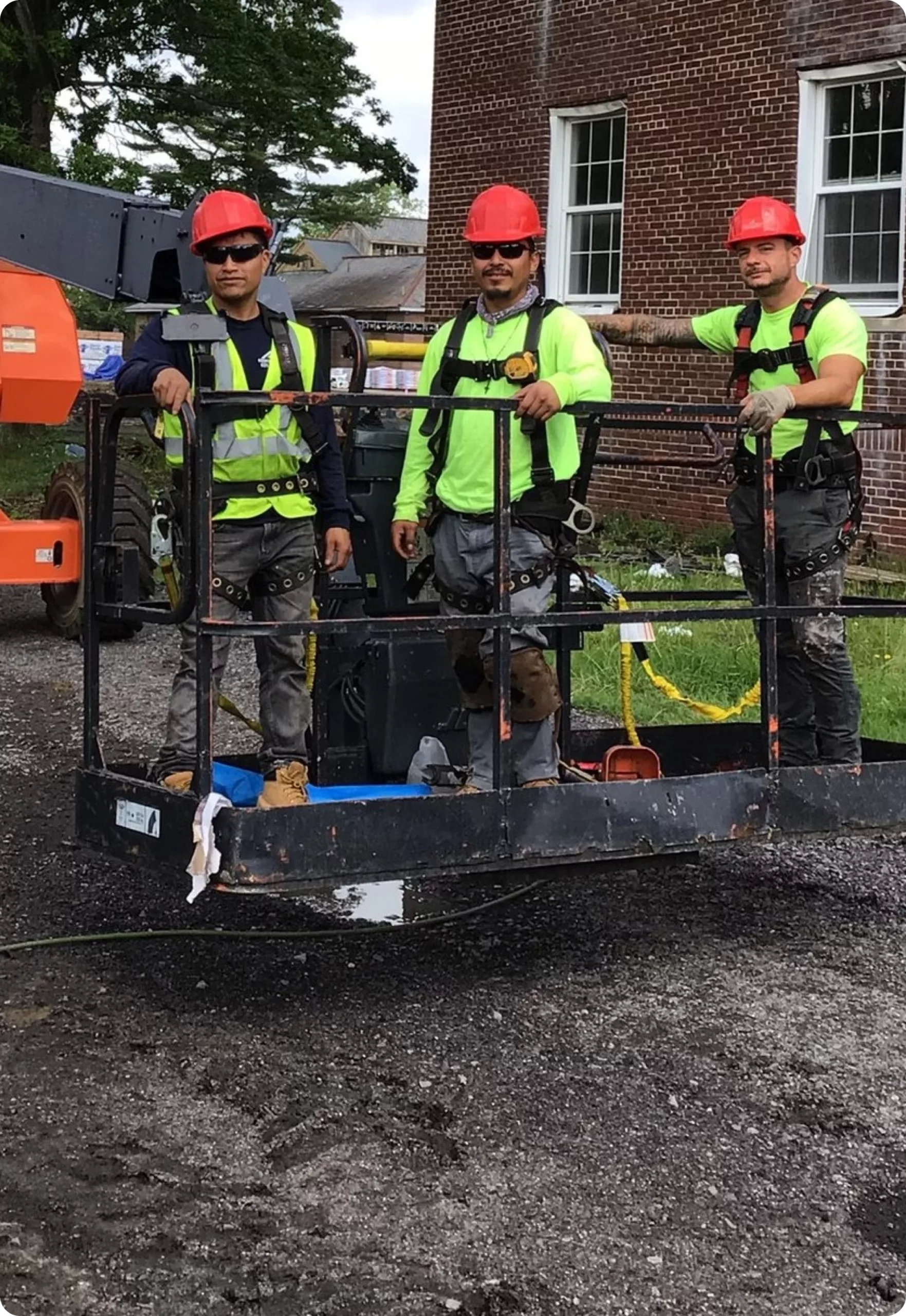 Contact Us
Contact Our Commercial Roofing Contractors Today
By choosing A1 Roofing, businesses can have peace of mind knowing their roof is in good hands and their business is protected. At A1 Roofing, we are dedicated to going above and beyond for our clients by providing the best possible service and delivering outstanding results.
Contact our team for a free estimate for your commercial roofing project