Commercial Roofing Services Offered In Brooklyn
Offering commercial roofing services in the Brooklyn area, including Long Island, Northern NJ, New York City, Westchester County, and Southern CT, A1 Roofing is ready to help. When you're having a roofing issue, we know that a quick response is what you need to mitigate any damage to your building, and we are ready to act. The A1 Roofing team is your full-service roofing contractor in Brooklyn, offering roofing services such as: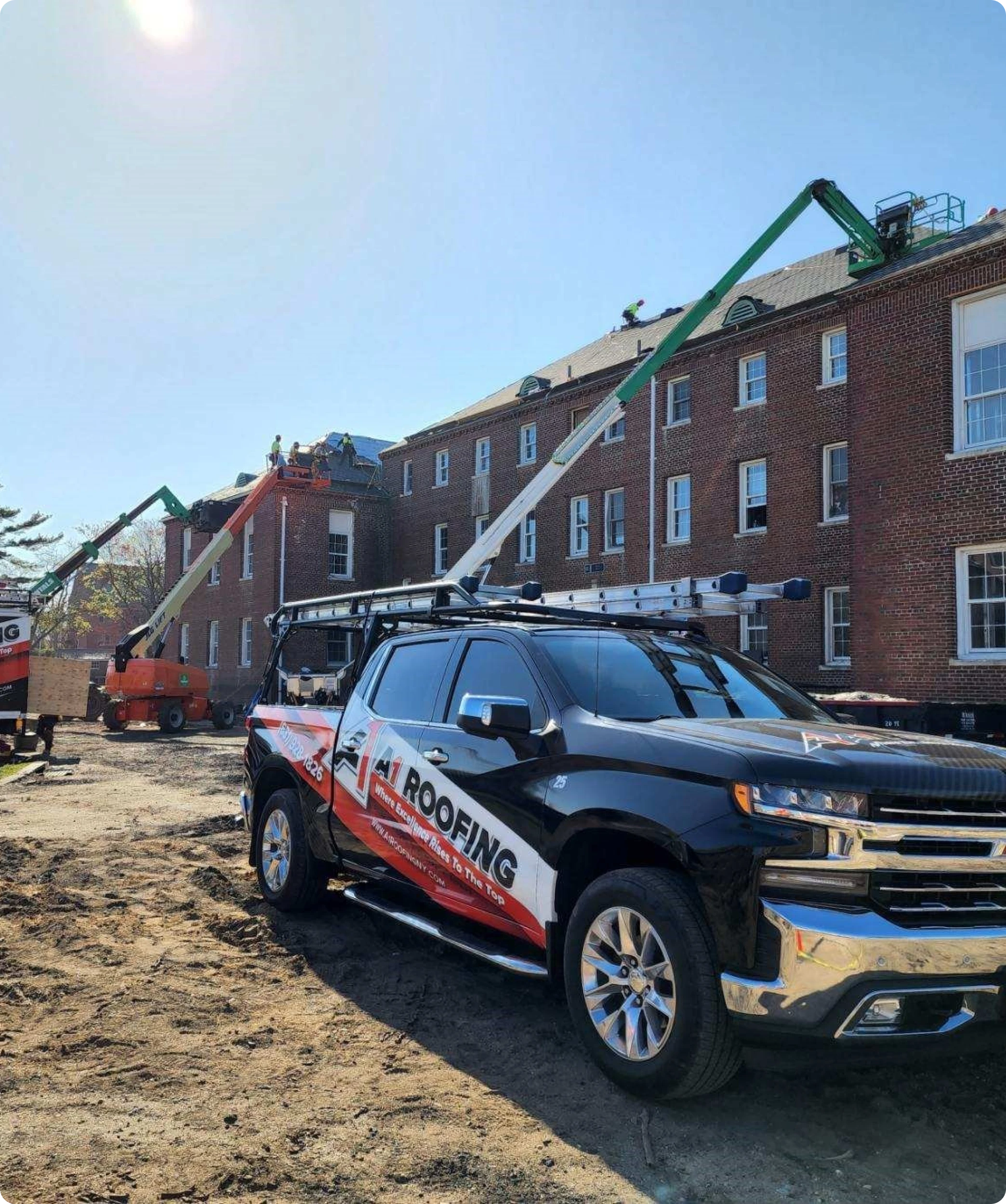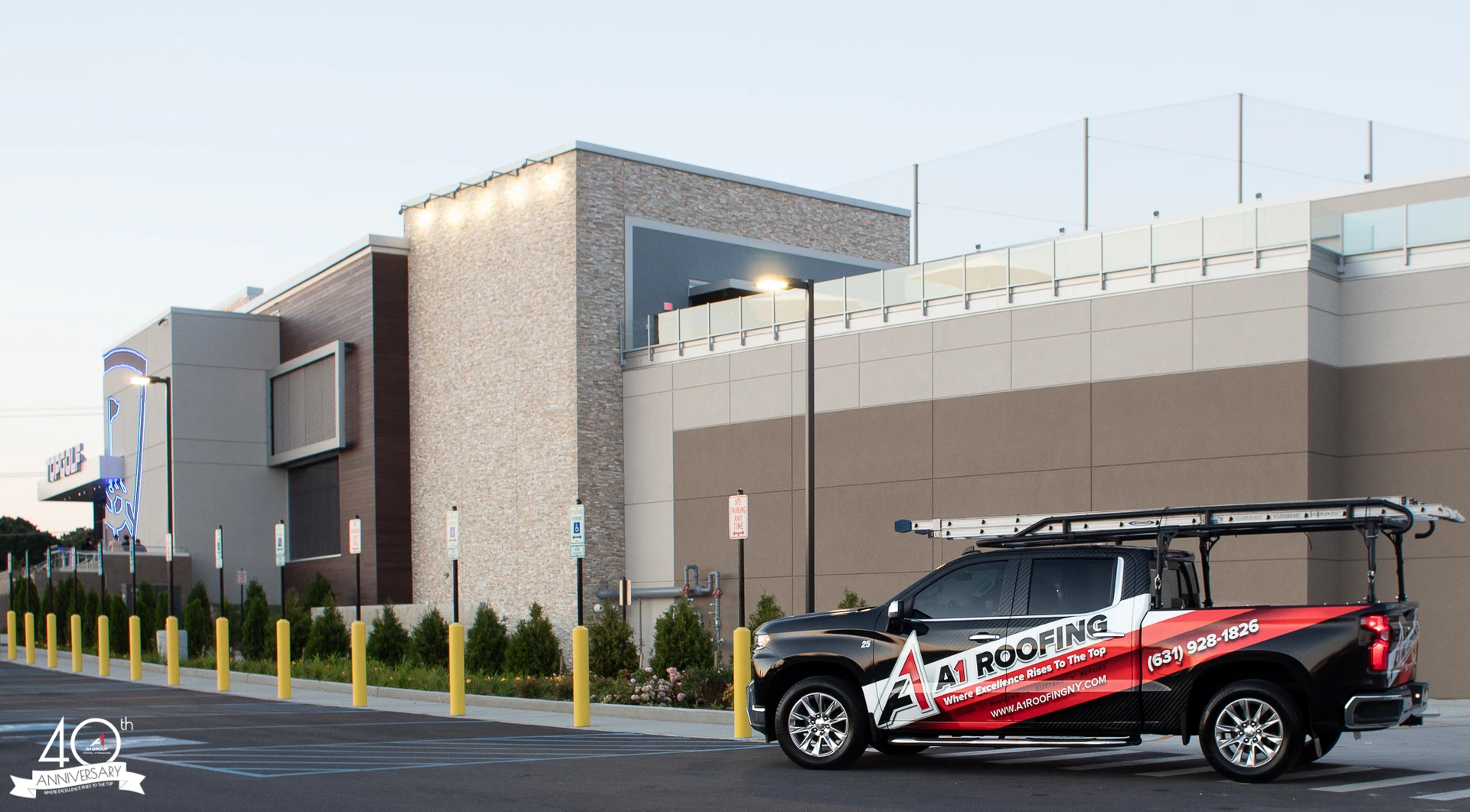 Safety and Insurance
No matter whom you hire as your roofing contractors in Brooklyn, ensure that you always employ licensed, insured workers and have safety as a top priority. If these things are not a significant part of their practice, you should look elsewhere for a roofing company in Brooklyn.
A1 Roofing prides itself in the safety measures we take, and our customers can be assured that they will also be safe at all times. A1 Roofing is a fully licensed and insured Brooklyn commercial roofing contractor.
Our Products and Roof Systems
Our products and roofing systems at A1 Roofing are made of high-quality, lasting materials.
Commercial products we offer include:
A1 installs and repairs every type of flat roof including modified bitumen roofing, single-ply roofing, and liquids (acrylic, silicon, etc.).
SCHEDULE Free Estimate
Work With Our Experienced Brooklyn Commercial Roofing Contractors
A1 Roofing is your Brooklyn commercial roofing contractor that completes each roofing job with the utmost care. We enjoy what we do, and our work reflects that. The extraordinary customer service at A1 Roofing is frequently mentioned by our customers and we value each rave review we get from those we work with.
If you need help with a roofing issue or need a complete Brooklyn commercial roofing install, give us a call and learn for yourself why we're the best.