Commercial Roofing Services Offered in Queens
At A1 Roofing, we offer a comprehensive range of commercial roofing services to meet the diverse needs of our clients. Whether you own a small business or a large-scale commercial building, our Queens commercial roofing contractors can address all types of roofing needs.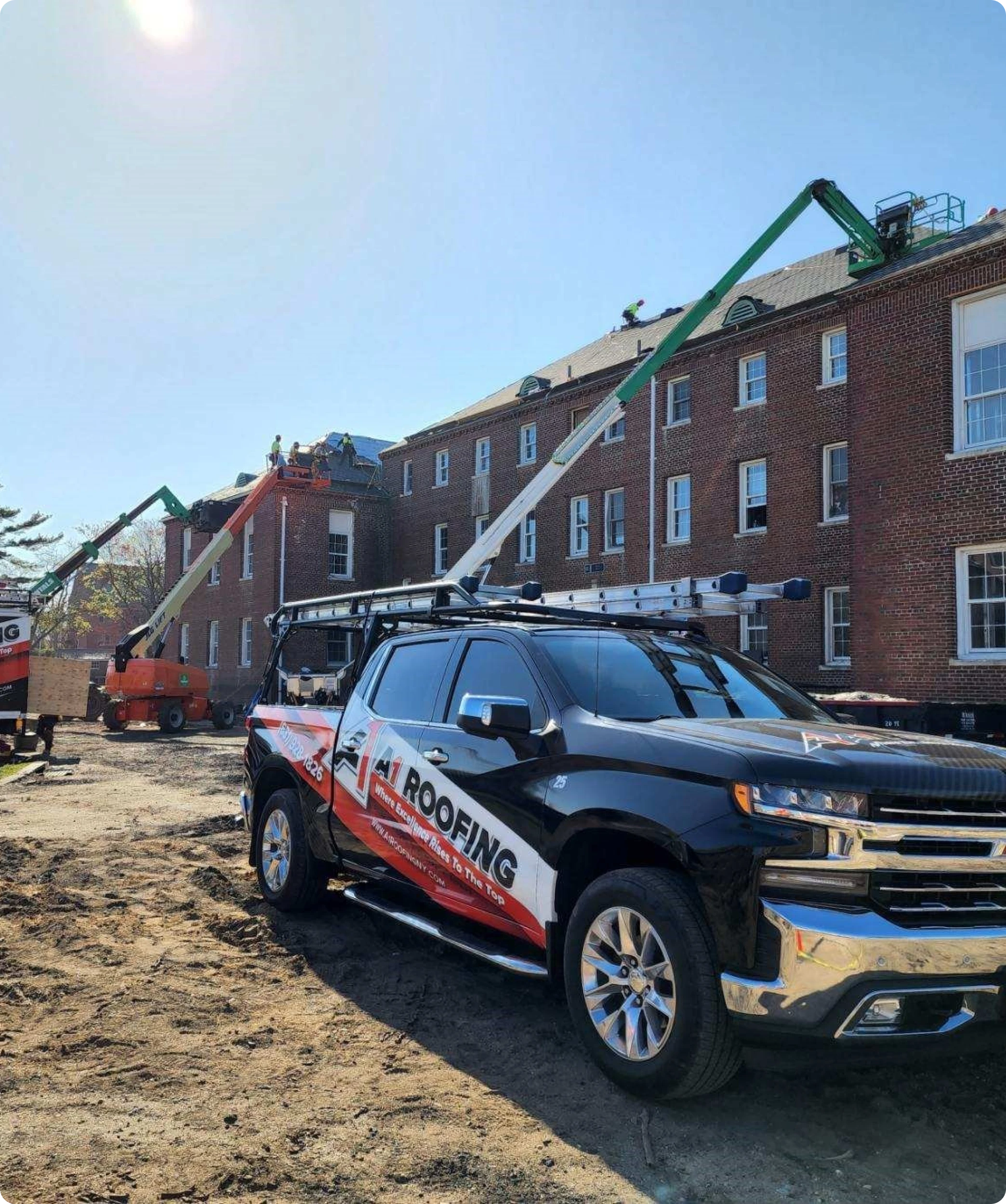 Safety and Insurance
A1 Roofing is dedicated to obtaining the proper insurance to complete your roof repair or installation. We prioritize safety in every Queens commercial roofing project, so you can be sure accidents are few and far between and that we are covered by insurance if an accident unexpectedly occurs.
Our Products and Roof Systems
Our commercial roofing services include supplying various roofing materials that will best meet your needs and preferences. Wherever you are in Queens, our expert team can provide the perfect roofing solution for your property.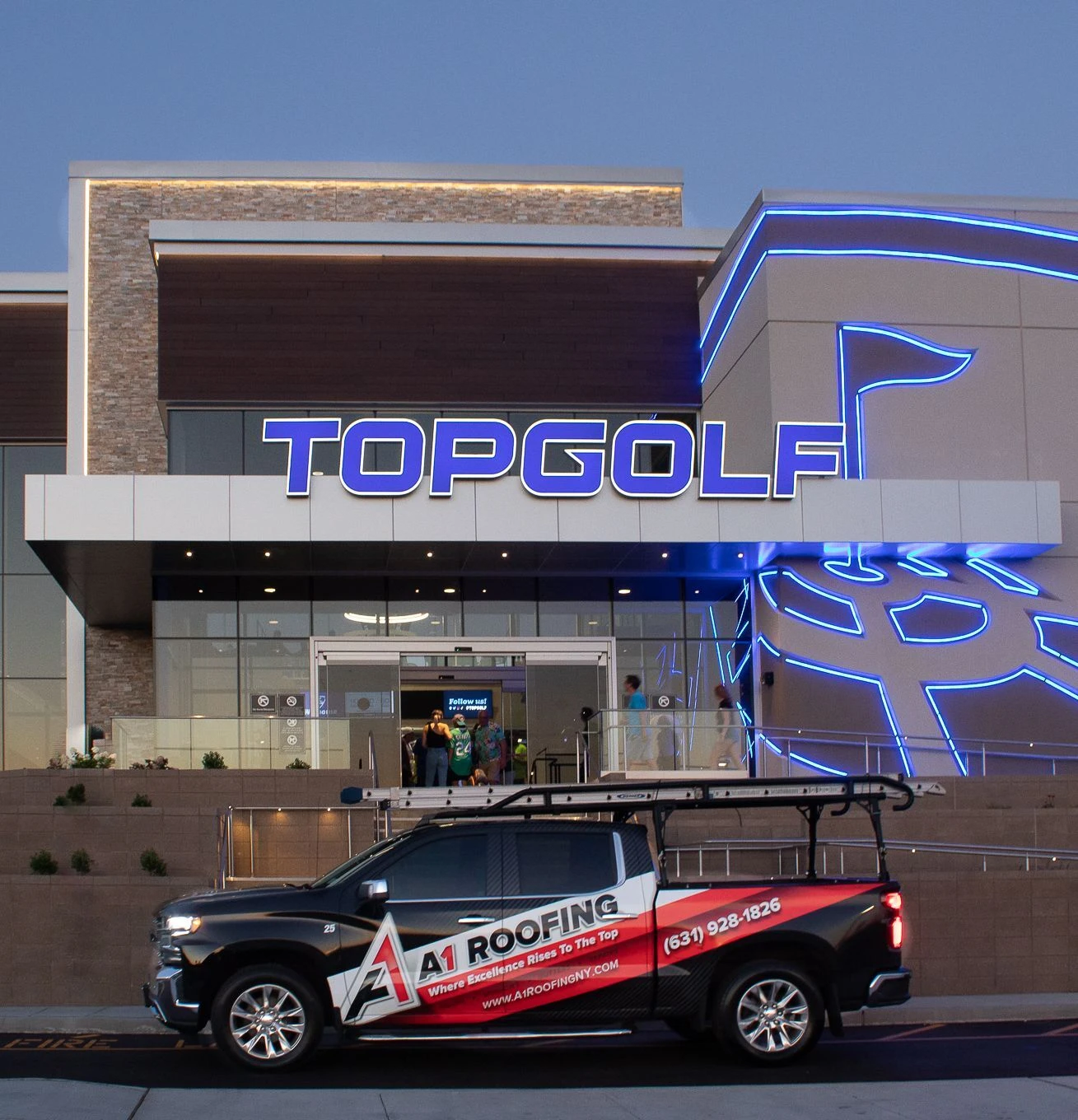 SCHEDULE A Free Estimate
Work with Our Experienced Queens Commercial Roofing Contractors
At A1 Roofing, we prioritize customer satisfaction and strive to exceed expectations in every project we undertake. Here's why you can trust us with your commercial roofing needs in Queens:
1. Professionalism
Our skilled team prioritizes communication with clients, adhering to strict safety guidelines, and meeting deadlines. You can always expect professionalism from your Queens commercial roofing contractor when you hire A1 Roofing.
2. Quality Materials
We believe in using only the highest quality roofing materials to ensure your commercial roof's durability, performance, and longevity. Our partnerships with trusted suppliers allow us to source top-grade materials that meet the industry's standards.
Are you in need of reliable and professional commercial roofing services in Queens, NY? Look no further than A1 Roofing. Our team is ready to assist you with all your commercial roofing needs, from installations and maintenance to repairs and replacements.
Trust us to deliver exceptional results and protect your commercial property with a durable and reliable roof. Contact us today to schedule a consultation or request a quote. Experience the value of working with a trusted and experienced Queens commercial roofing contractor.