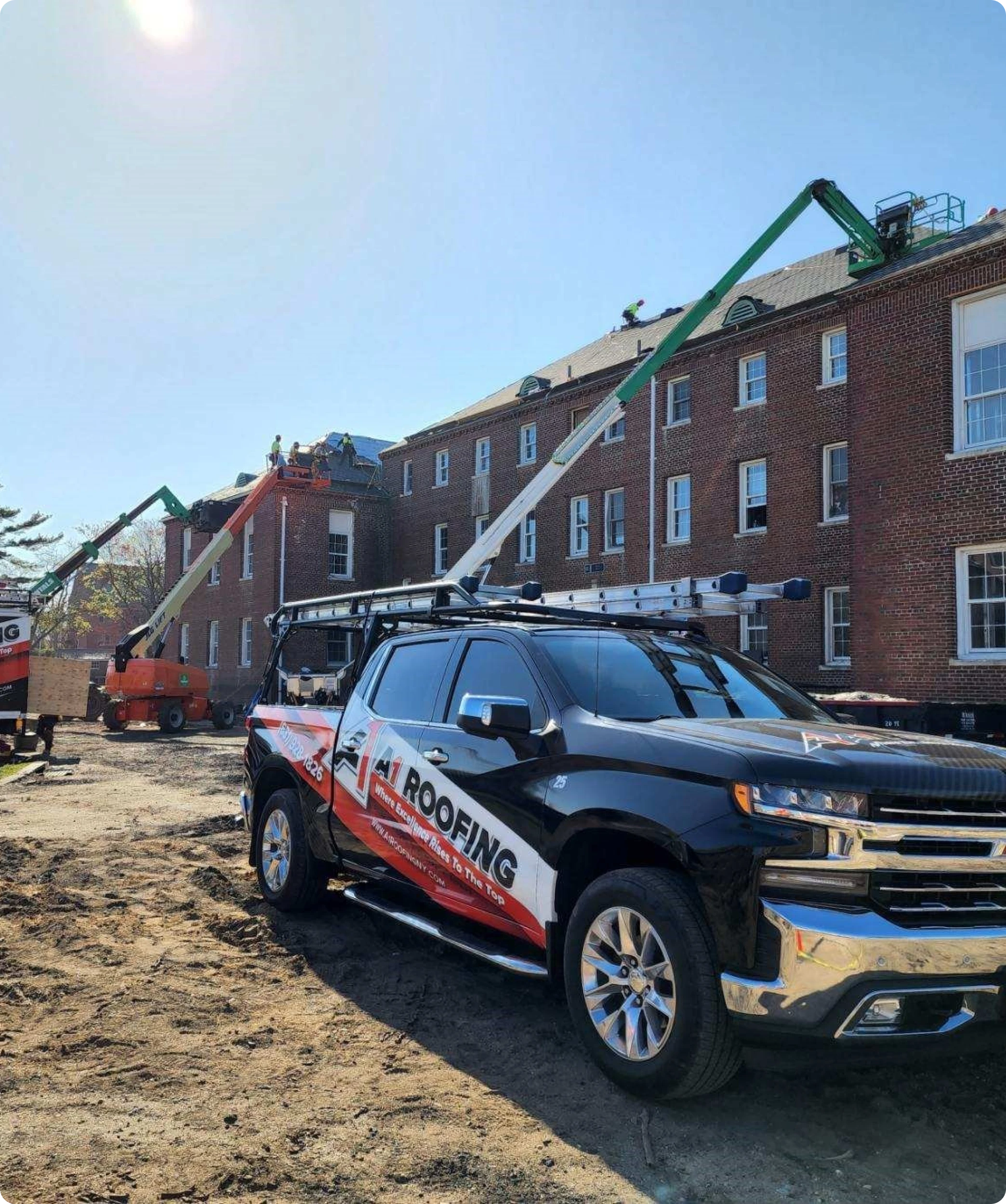 How It Works.
It's simple. Once a year, A1 gives your roof a comprehensive inspection to detect any damage – including leaks or standing water – that can cause costly structural damage. If your roof needs any work, you get a 10 percent discount on the estimated price. Our maintenance contract is a wise investment to stay proactive and vigilant by making those minor repairs now, so that small commercial roofing problems never turn into big, costly ones down the road.
Protecting Your First Line Of Defense.
The roof is your home's first line of defense against wind, rain, fire, hail, ice, snow and extreme heat. It's also the most vulnerable part of the building. Daily exposure to weather and other elements puts roofs at risk of decay and deterioration, increasing the risk of damage to both the roof and the contents beneath it. Protecting your roof and building from weather damage requires a regular program of inspection, maintenance and repair.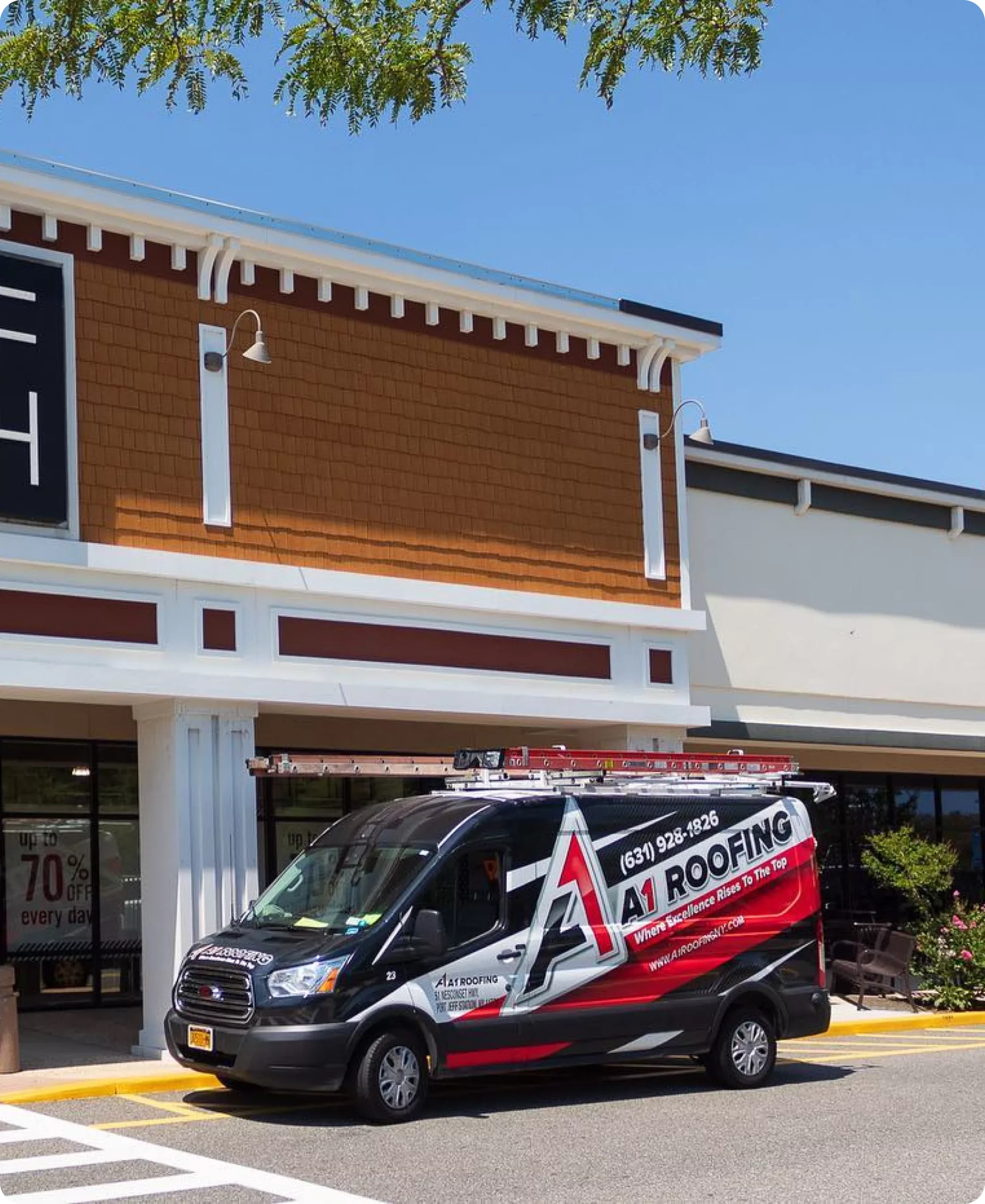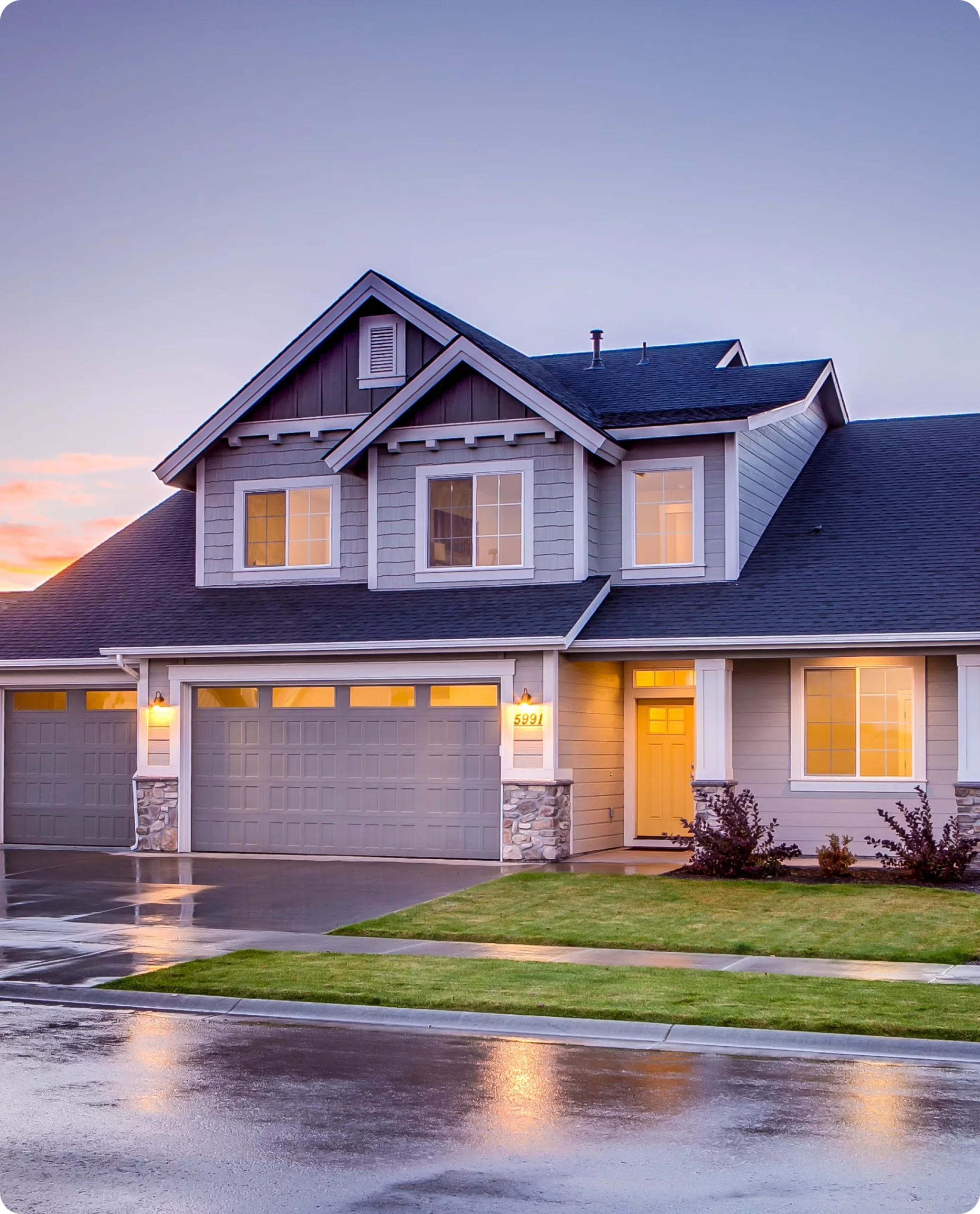 Make Repairs – Not Replacements.
More than just prolong the life of a roof, regular roofing maintenance increases the likelihood of us making a "repair" – rather than a "replacement" – at the sign of trouble, saving you time, money and headaches. For our clients with a roofing maintenance contract, we consider the age of the roof, rooftop foot traffic, recent weather events and conditions identified during previous inspections. Every roof is unique and so is our approach to regular care and preventative maintenance.
A Proactive Approach.
A low roof life cycle cost typically saves commercial building owners more in the long run than a low one-time bid. The longer you can extend the life of your roof, the greater the overall savings and the smaller the life cycle costs. We take a proactive – rather than reactive – approach to roofing maintenance. By inspecting and repairing problems routinely – rather than reacting to problems as they occur – our clients enjoy longer roof lifespan and lower spend per square foot annually.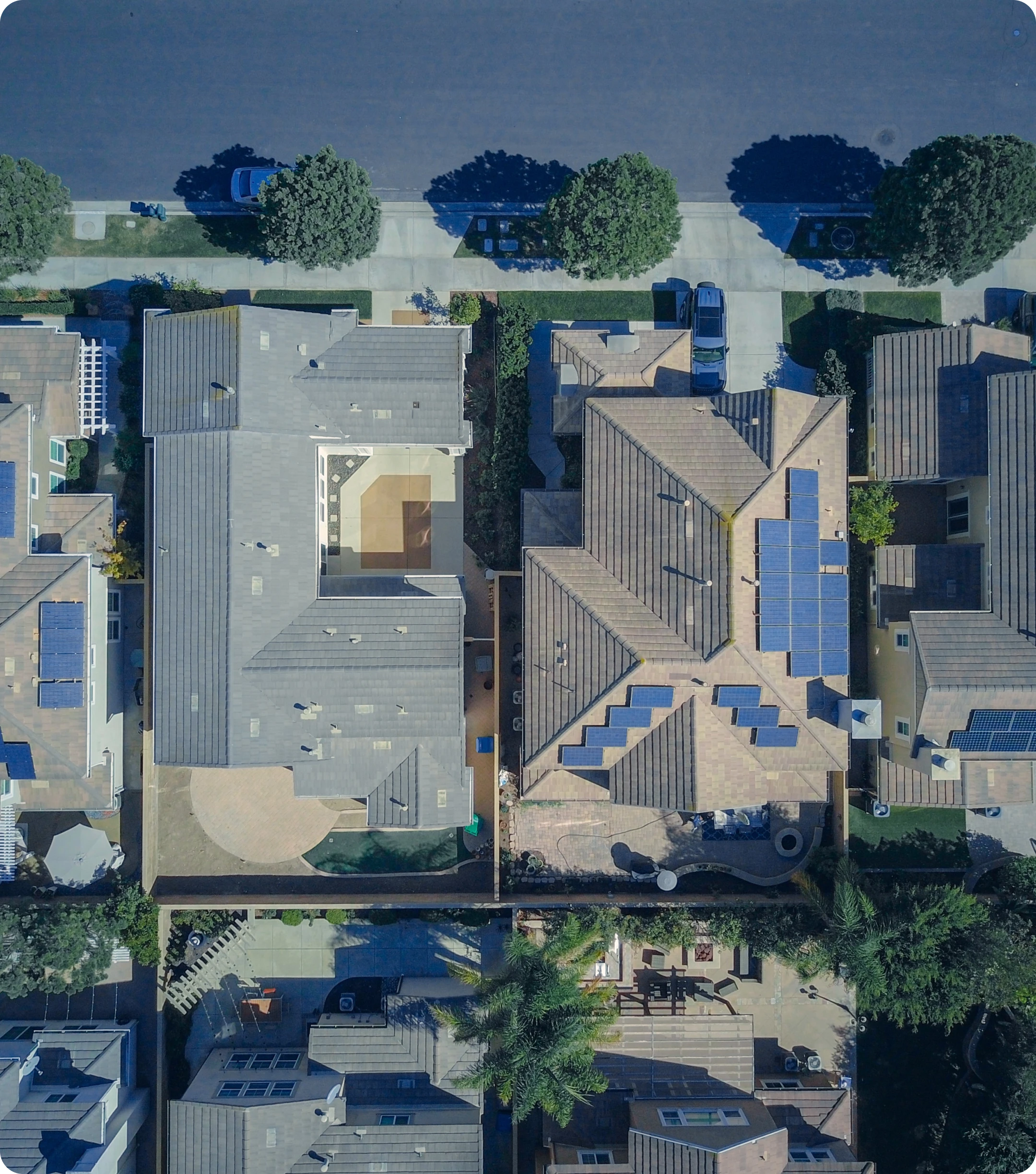 SCHEDULE A CONSUltation
Schedule a Free Consultation
Start your project today with a no-obligation, free estimate. We offer flexible financing and a 100% guarantee on all our work. Call us at (631) 518-3290 to schedule a consultation. We're glad to assist you and discuss your plans and project needs.