SERVICES OFFERED
A1 Roofing's Commercial Flat Roof Maintenance Services
As a property owner or commercial contractor, it is your responsibility to attend to regular commercial roof maintenance to keep the company safe from unexpected disasters. When you hire a contractor to conduct regular inspections, you protect your business from the risk of closing due to roof leaks or further damage. Commercial flat roof maintenance means that you have a long-term plan, which is often required in warranties. Most commercial roof warranties come with the pretense that you will conduct annual roof maintenance checks to ensure the longevity of the roofing materials. At A1 Roofing, we are experts on the major types of flat roofing for your commercial building, including: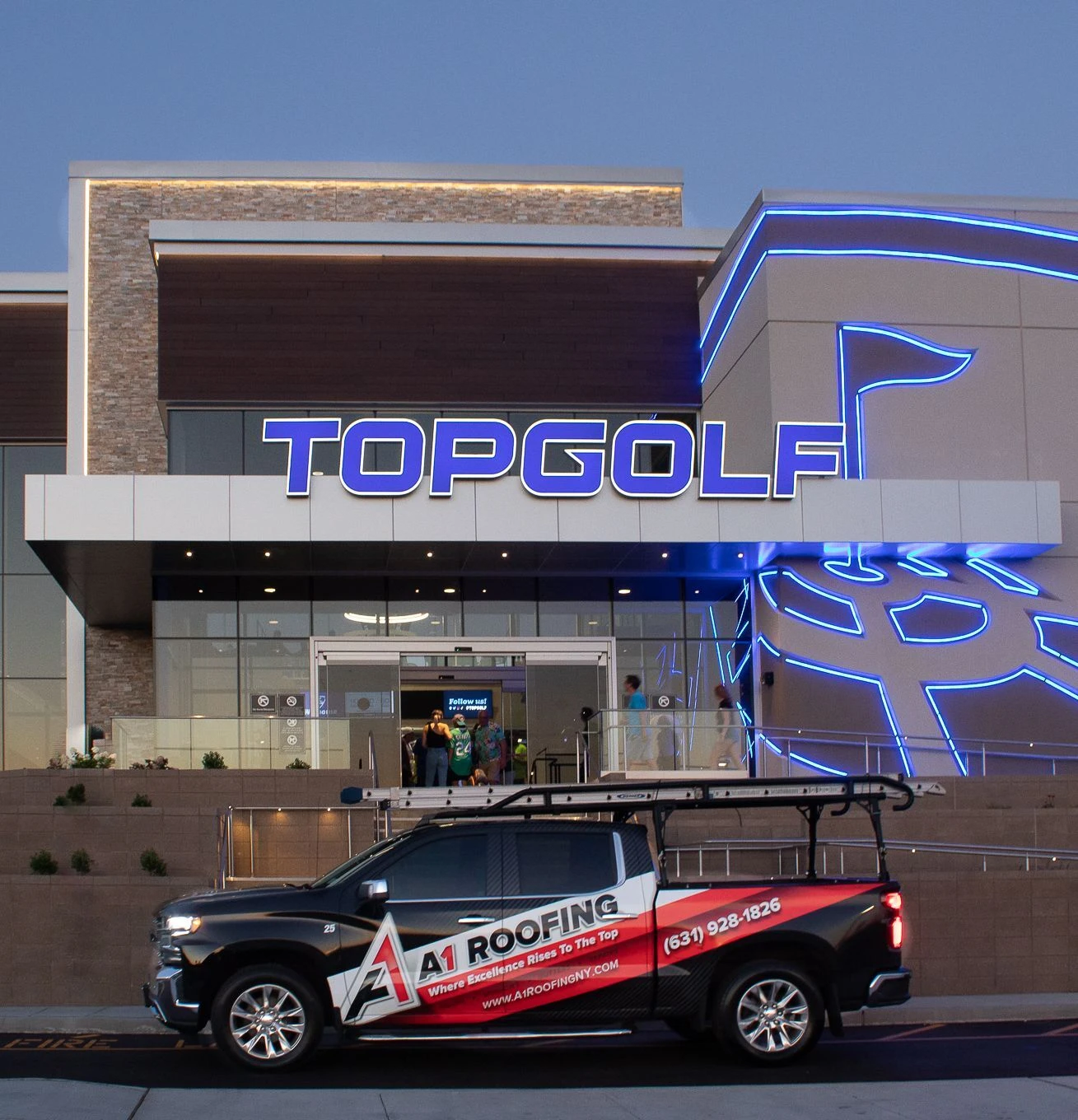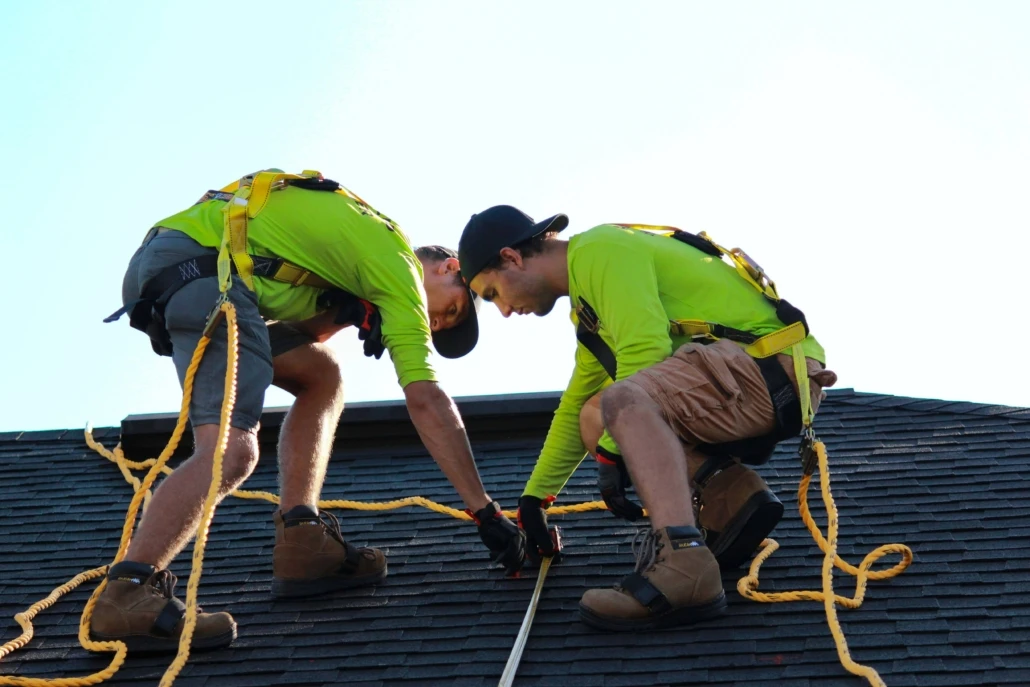 Contact Us
Protect Your Building's Flat Roof with the Help of A1 Roofing
A1 Roofing has you covered for your commercial flat roof maintenance needs. Whether you have a new roof or want to extend the longevity of your aging roof, our experienced contractors will keep you updated on the roof's current quality. We are committed to safety and having the proper insurance to complete the project. Set up a meeting to discuss your roof and the correct commercial flat roof maintenance plan that will benefit you most.