Signs Your Flat Roof Needs to Be Replaced
When is the right time to replace your commercial roof? You may think that all roofs last 50 years, but that is not the case when it comes to flat roofs. Depending on the material and maintenance checks over the years, your flat roof should last 10-30 years. Commercial roofing that goes too long without replacement can lead to thousands of dollars in building repairs, including an overdue roof replacement. Here are some common signs that your flat roof needs to be replaced:
More than 20 years old
Cracks in the roof coating
Lack of regular maintenance and repairs
Repairs do not last long before a new problem appears
Repairs and maintenance fees stack up to more than a roof replacement
or air pockets between the roof and the roof membrane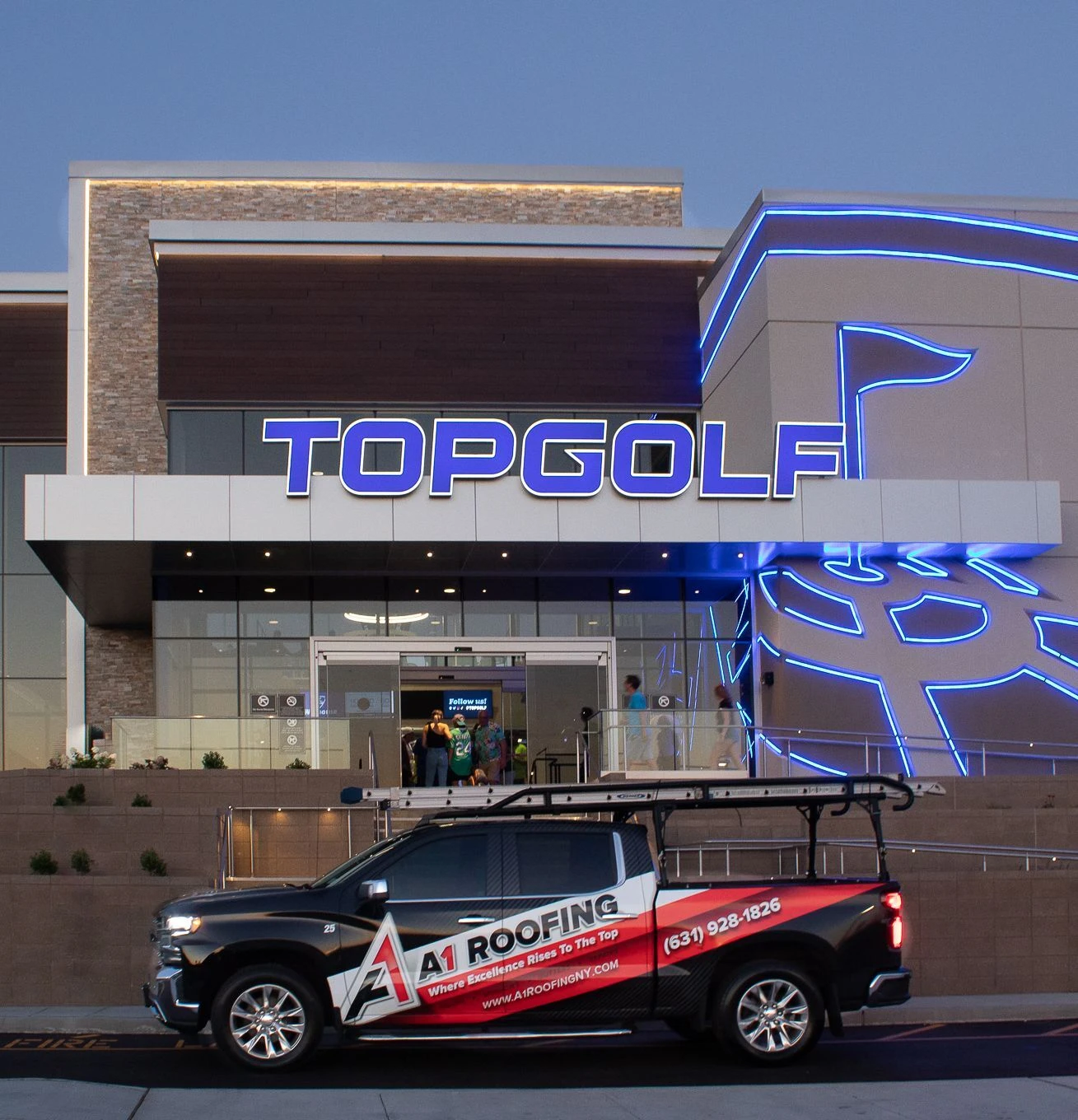 It's time for commercial flat roof replacement when the cost to repair your roof is more than a total roof replacement. The costs may creep up on you when you sign up for repair after repair. Eliminate the need for repairs by making the decision to replace the roof entirely.
Understanding the Flat Roof Replacement Process
Flat roof replacement comes with a different roof installation process depending on the type of roofing materials you choose. Our team is familiar with all roofing materials and can guide building owners through the options to choose the best type for their commercial flat roof replacement.
Contact Us
Consult A1 Roofing for a Commercial Flat Roof Replacement Quote
Are you looking for a commercial flat roof replacement expert? A1 Roofing has years of expertise, extensive knowledge of the types of flat roofing, and a history of customer satisfaction. Your roofing needs are individual and different from other commercial buildings. We would love to stop by and offer a consultation. Contact our team to set up a call.