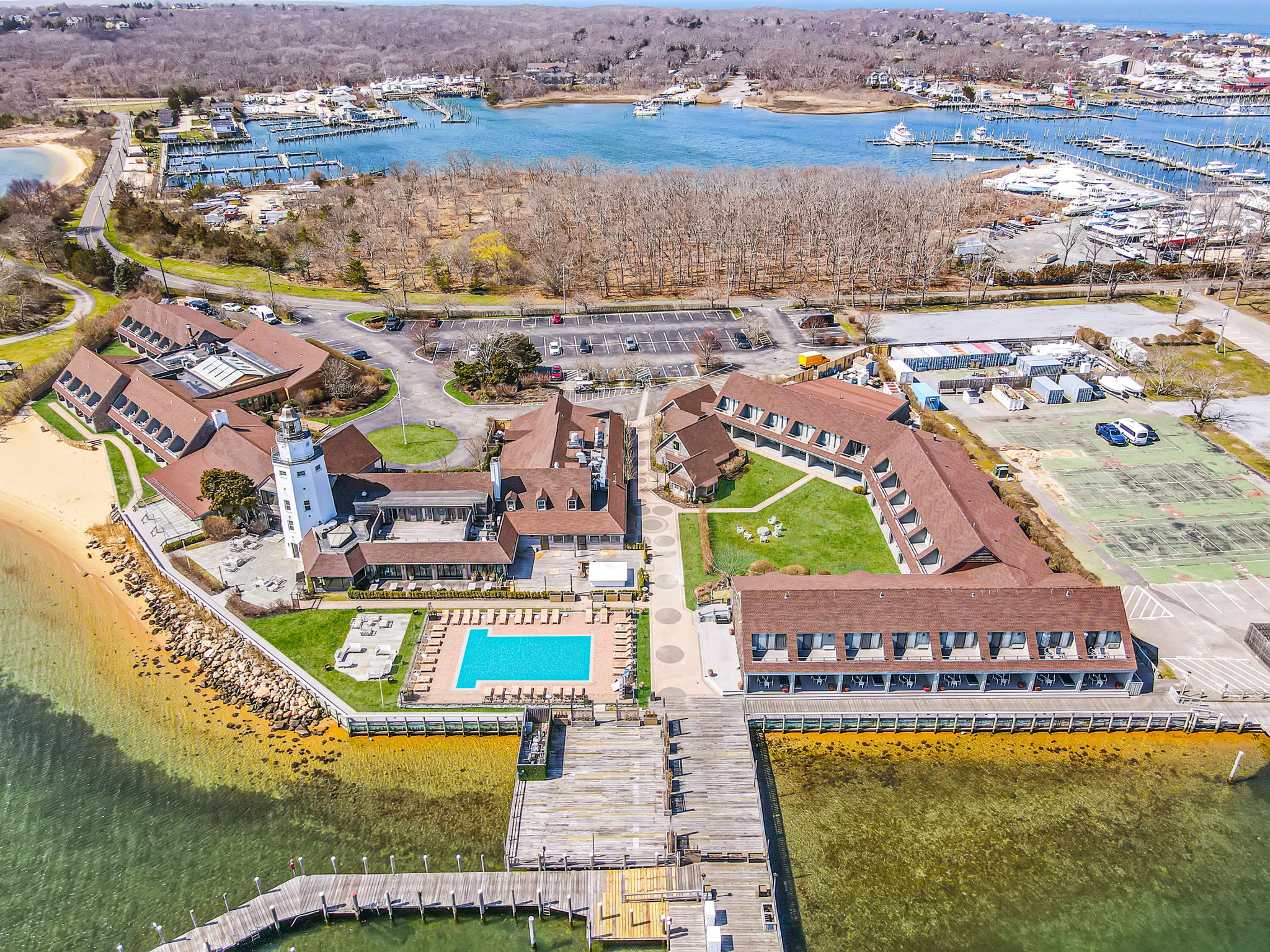 MULTIFAMILY ROOFING PROJECTS
Are you ready to find a New York multifamily roofing contractor? At A1 Roofing, we offer top-quality services at affordable prices. Whether you are a building owner or property manager, we can walk you through our multifamily roofing services to meet your needs. Our team prioritizes safety, efficiency, and insurance certifications to complete your roofing project responsibly and successfully.
Our Multifamily Roofing Services
As your trusted New York multifamily roofing contractor, we offer various roofing services to provide solutions to your roofing troubles.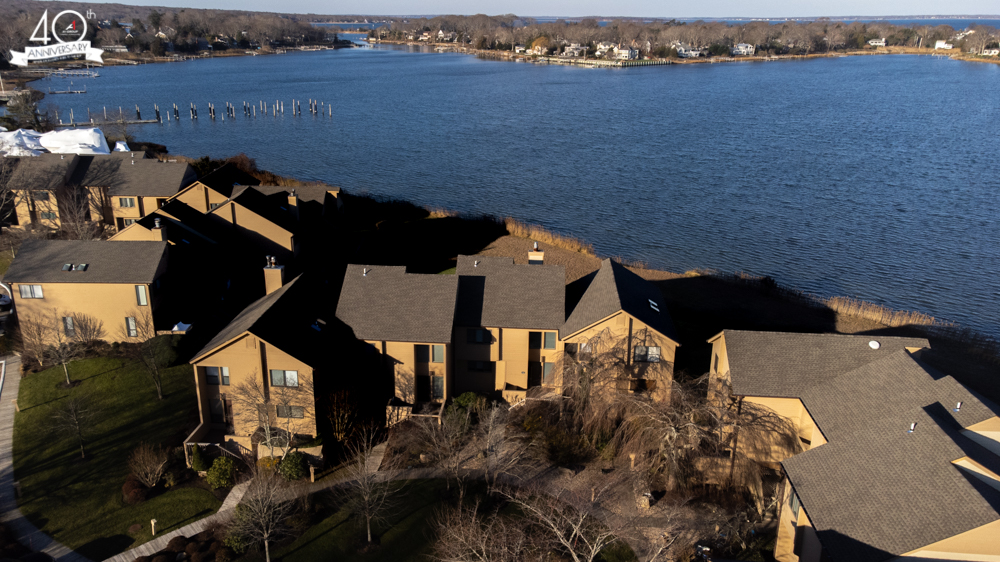 OUR CORE VALUES
Discover the A1 Difference
Comprehensive Multifamily Roofing Solutions
When it comes to multifamily roofing, we've got you covered. At A1 Roofing, we collaborate with property management teams and property owners to deliver top-tier roofing services for a variety of multifamily residences. Whatever your multifamily roofing needs may be, rest assured, we have the experience and dedication to assist you.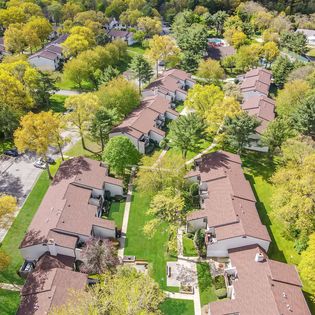 SCHEDULE A CONSULTATION
Schedule a Free Consultation
We look forward to the opportunity to work with you.  working with every customer. If you're looking to start your project or have questions about replacing your roof, reach out for a no-obligation, free estimate. We offer Flexible Financing and a 100% guarantee on all our work.