Protecting Homes with Expert Roofing Solutions
Our team of roofing experts takes pride in providing exceptional roofing solutions tailored to the unique needs of Long Island homeowners. Whether you reside in the vibrant communities of Nassau County, the tranquil neighborhoods of Suffolk County, or any of the picturesque areas in between, we are your trusted partners in ensuring your home's safety, durability, and curb appeal. Explore our comprehensive range of residential roofing services designed exclusively for Long Island residents and discover how we can protect your most valuable investment from the elements.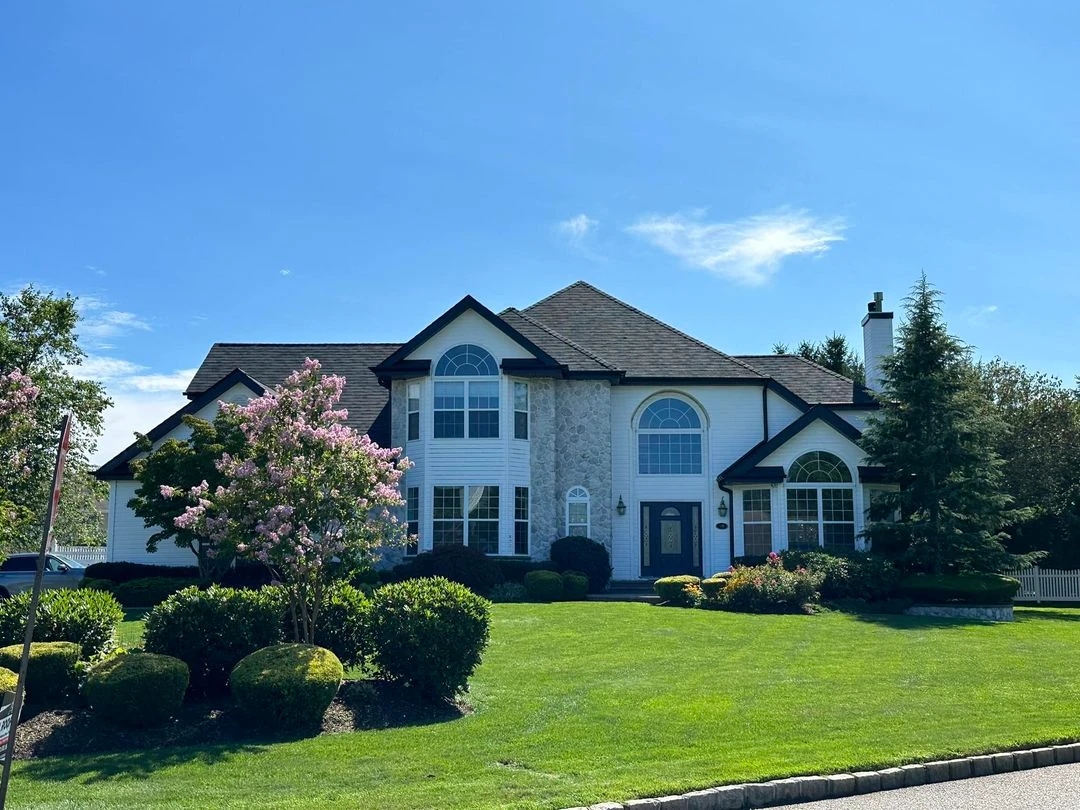 SCHEDULE Free Estimate
Schedule a Free Estimate with A1 Roofing
If you're looking for a Long Island CertainTeed roofing contractor, we can help! The A1 Roofing team has installed over 20,000 commercial and residential roofs over the years. Our team is passionate about installing and maintaining CertainTeed roofscapes, and is equally passionate about providing excellent customer service to you.
We respect your family and home by wearing surgical booties indoors and maintaining a superior level of cleanness around the worksite.
With a 100% satisfaction guarantee on every roof, why wait? Contact us online today or call (631) 928-1826 for your free, no-obligation estimate.