Why CertainTeed?
A sustainable solution for homeowners
If sustainability is important to you, the amount of waste created by manufacturing and installing home improvement products can be alarming. Rest assured, CertainTeed prioritizes the environment by:
Your roof, your style
With over 300 roofing options to choose from, CertainTeed offers something for every Long Island homeowner. With so many stunning options for shingle shapes, colors, and features, residential roofing from CertainTeed can compliment any trim, siding, or stucco.
Creating depth and dimension for your roof isn't just convenient—with CertainTeed, it's affordable, and a great design choice even if traditional asphalt roofing shingles aren't the look you'd expect to go for. CertainTeed Landmark Shingles are designed to look like cedar shake roofing while CertainTeed Highland Slate Shingles replicate the appearance of natural-cut slate roofing.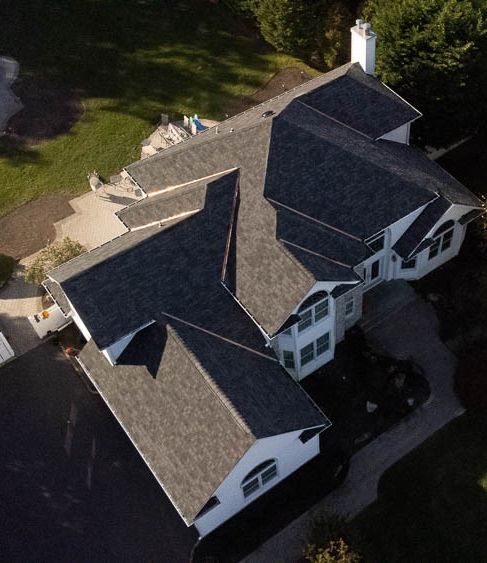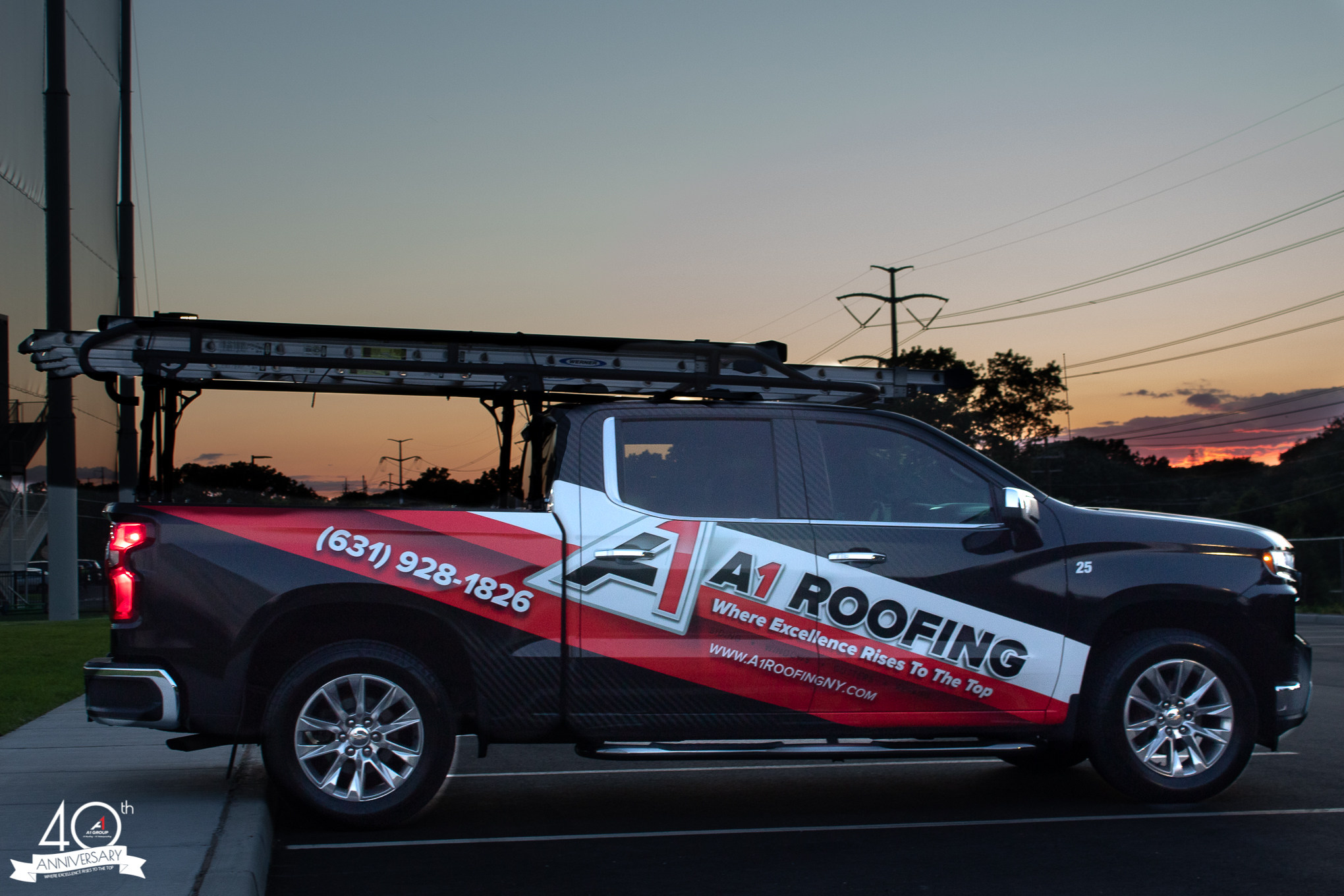 Quality you can count on
CertainTeed carries a heritage of excellence as a subsidiary of Saint-Gobain, one of the world's largest and oldest building products companies. By investing in research and development to create the highest quality shingles possible, CertainTeed has become the premier asphalt shingle manufacturer for Long Island residents.
Your options with CertainTeed don't end when you select the visual aspects of your new roof. The company offers several less visible features, as well.
StreakFighter technology
Copper-infused surface granules with anti-algae properties are placed in the mineral core and on the ceramic pigment coating of CertainTeed shingles. The copper gradually leeches over time, which delivers reliable and long-lasting protection against algae on your roof.
Impact resistance
CertainTeed shingles offer enhanced resistance to hail, debris, and other sources of damage thanks to a tough fiberglass mat base that provides durable reinforcement. CertainTeed's Landmark shingles achieve the highest impact resistance rating (Class 4).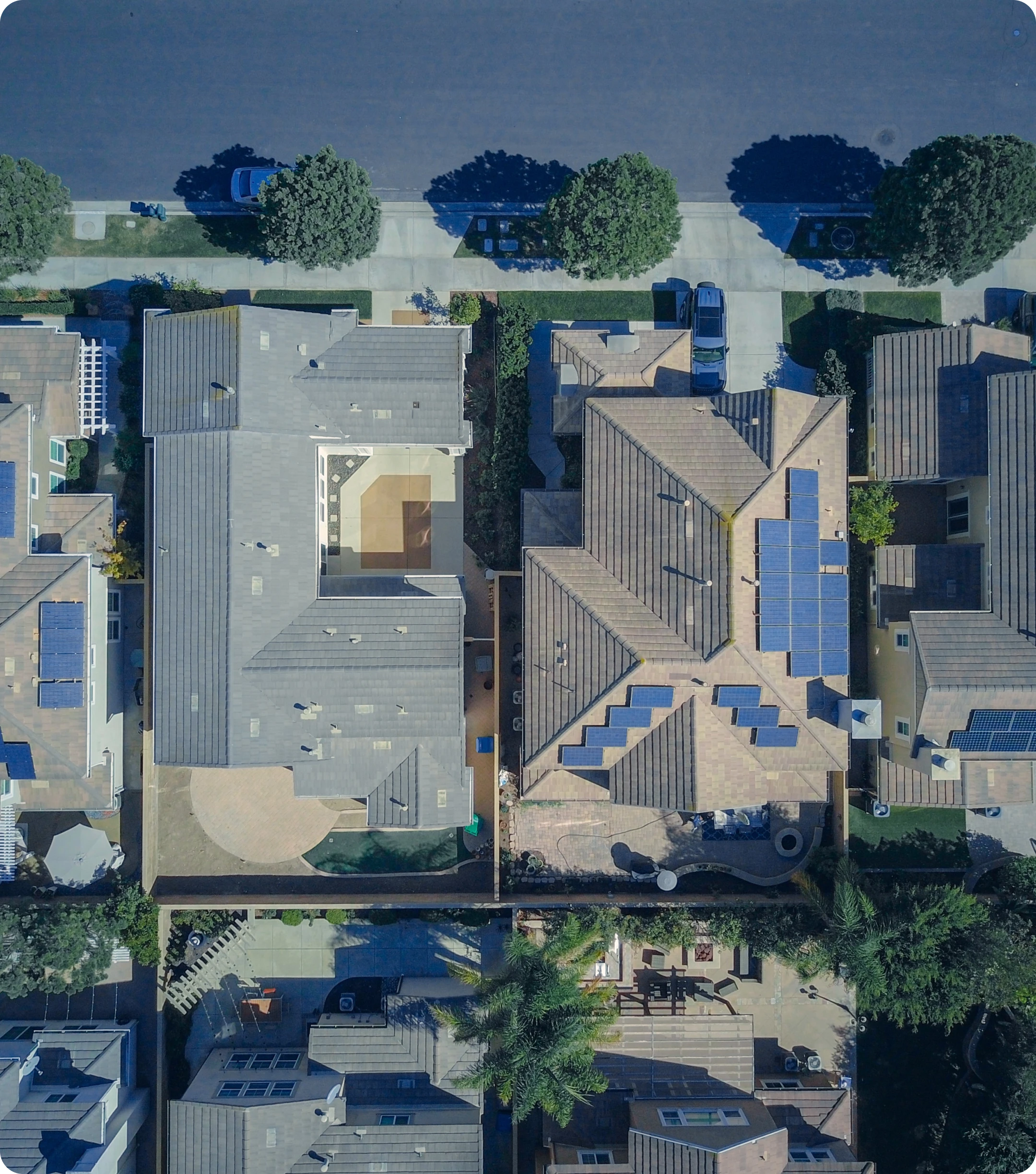 Cool Roof technology
CertainTeed's shingles are able to reflect visible, infrared, and UV wavelengths, which account for about 44% of solar heat. CertainTeed asphalt shingles are convenient, durable, lightweight, and long-lasting. Typically, the shingles last approximately 20 years before replacing the roof becomes necessary. No matter your budget, CertainTeed offers shingles for every price point, as shown below.
SCHEDULE Free Estimate
Schedule a Free Estimate with A1 Roofing
If you're looking for a Long Island CertainTeed roofing contractor, we can help! The A1 Roofing team has installed over 20,000 commercial and residential roofs over the years. Our team is passionate about installing and maintaining CertainTeed roofscapes, and is equally passionate about providing excellent customer service to you.
We respect your family and home by wearing surgical booties indoors and maintaining a superior level of cleanness around the worksite.
With a 100% satisfaction guarantee on every roof, why wait? Contact us online today or call (631) 928-1826 for your free, no-obligation estimate.