Why Owens Corning?
Why do Owens Corning roofing products lead the industry in durability and style? Below are just a few of the many reasons this manufacturer has had such long-lasting popularity with homeowners and commercial property managers alike.
High Quality
Owens Corning uses only the highest quality materials during the manufacturing process of their shingles and related roofing components. Owens Corning shingles feature: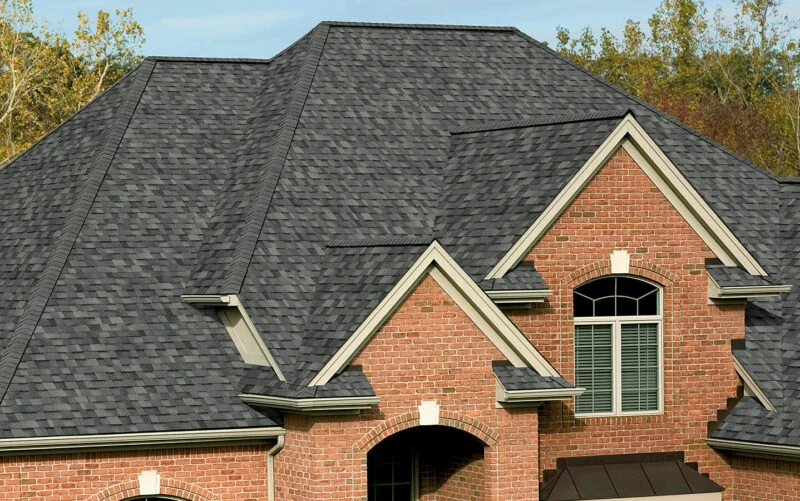 Owens Corning Shingles
The professional roofing team of A1 Roofing prefers Owens Corning asphalt shingles because of the many benefits our Long Island customers get from using them. When you choose a roofing system by this manufacturer, several advanced features come built-in, including:
StreakGuard™ Algae Resistance Protection, which helps prevent the development of algae that causes unsightly stains and streaks on your roof.

COOL Roof Energy Performance, which extends the life of your roof by absorbing less damaging summer heat and helps your home stay cooler, which means lower energy costs.

SureNail Technology with Owens Corning Duration® Series Shingles. This product provides three layers of gripping surface to ensure nails stay secure and creates a 130 mph wind resistance barrier.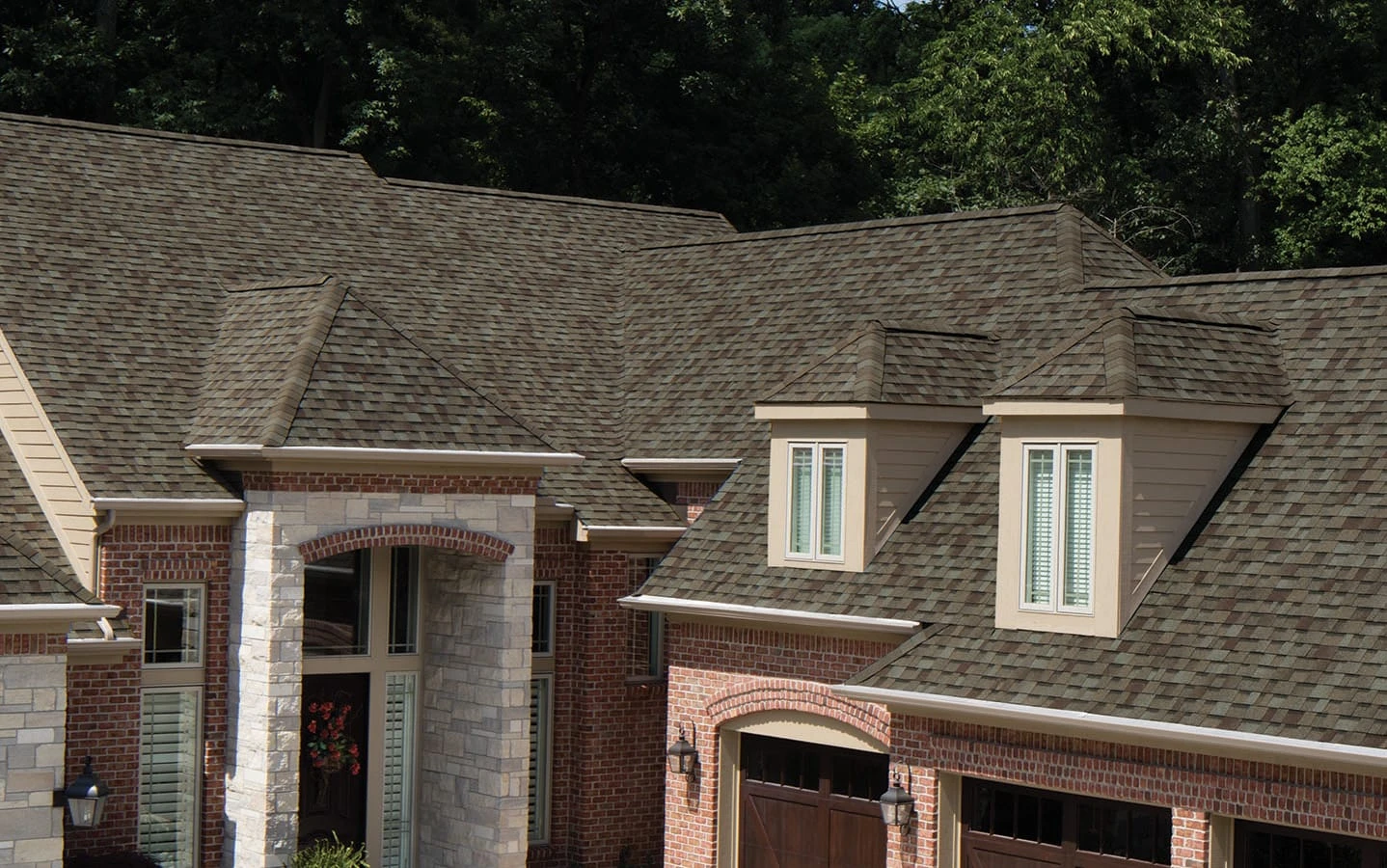 By teaming up with our Owens Corning certified contractors, you can maximize your warranty benefit and have peace of mind knowing the workmanship you'll receive is unparalleled.
SCHEDULE Free Estimate
Schedule a Free Estimate with A1 Roofing
A1 Roofing takes a customer-first approach to every residential roofing job we complete in Long Island. Our company runs on transparency, cleanliness, and consistent quality for every customer we serve. Never be surprised by hidden charges or questionable materials. We stand by our work and have a 40-year track record of excellence in every roofing project we take on.