Why Solar Roofing?
Why is solar roofing so beneficial? There are 3 major perks to solar shingle installation: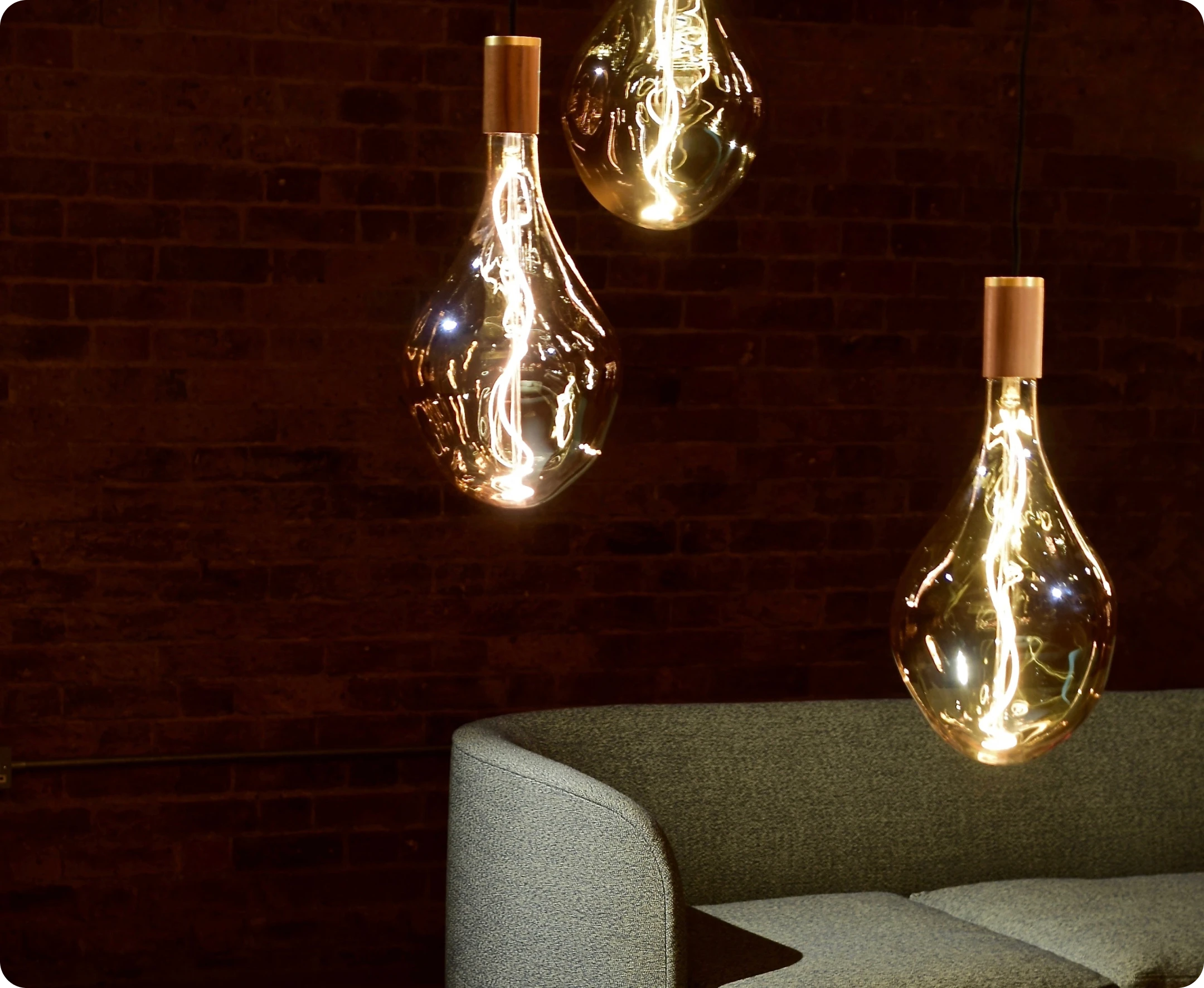 You can generate your own power
Who doesn't want a lower monthly electric bill?
Solar shingles empower you to generate some or all of the electricity needed to power your home—right from your rooftop! As a result, your household can become less reliant on electricity from your power provider and your monthly electric bill can decrease.
Installing solar shingles in Long Island is affordable
You probably already know that making the switch to solar energy leads to a lower monthly electric bill and that those savings may eventually equal or exceed the initial cost of installing solar shingles. But did you know that you may qualify for federal and New York State renewable energy tax credits for installing solar shingles on Long Island?
The New York State Energy Research & Development Authority (NYSERDA) also offers several incentives and financing options that make converting your home to solar power more affordable.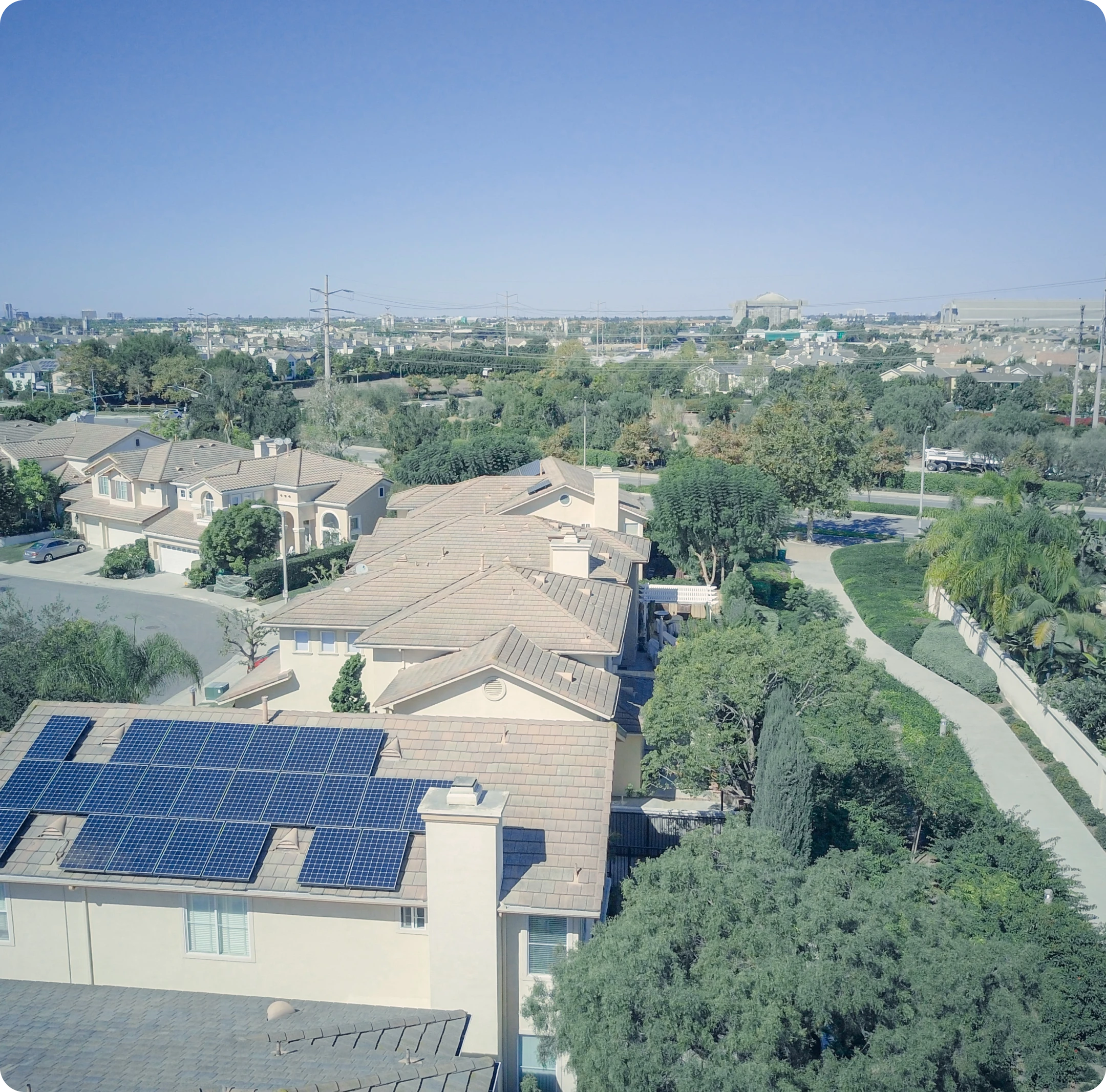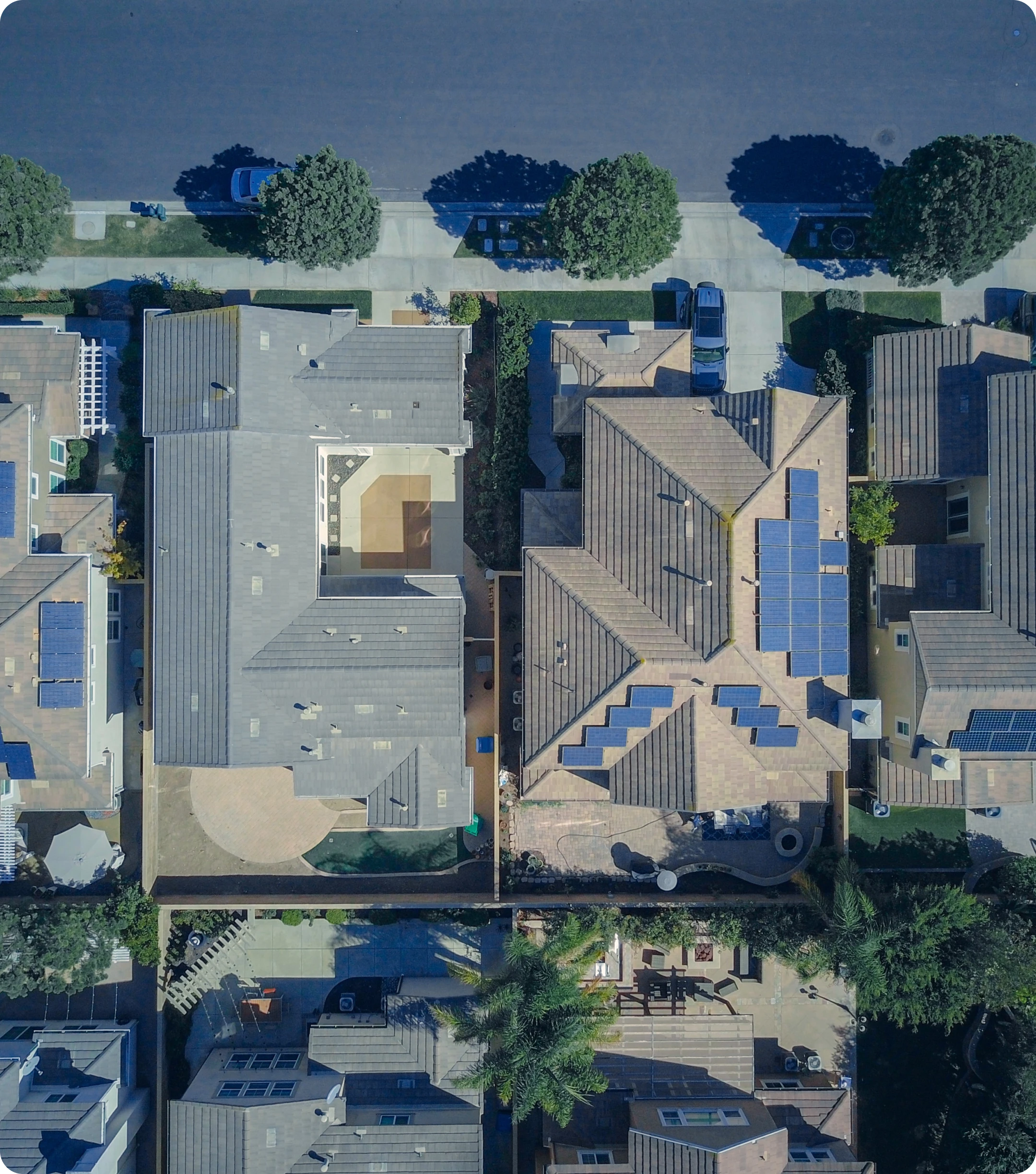 Solar roofing reduces your home's carbon footprint.
Adding solar shingles to your roof benefits your local environment by reducing reliance on other methods of power production. These benefits include:
Improved air quality

Decreased water usage

Reduced greenhouse gas emission
Solar roofs also make your home more energy-efficient. By absorbing the sun's rays, solar shingles and solar panels help keep the inside temperature of your home cooler in the summer.
Solar Shingle Technology
From a distance, you might mistake solar shingles for traditional asphalt shingles. They're a perfect alternative to roof-mounted solar panels because they contain the same types of solar cells. 
While solar shingles have a slimmer profile than solar panels, this doesn't make them less durable. Solar shingles are sturdy enough to walk on, unlike solar panels that break under too much weight. Solar shingles are also fire and weather-resistant. 
At A1 Roofing, we're proud to contribute to a more sustainable future for our family and yours by installing multiple brands of solar shingles on Long Island.
Solar
As the most trusted provider of roofing materials in the United States, GAF has 135 years of experience in the industry. Now, the company is leading the way to a cleaner future with the world's first nailable solar shingle: GAF Timberline Solar. 
GAF Timberline Solar shingles are designed and assembled in the USA and come with GAF's industry-leading warranties. The shingles' low profile offers a more uniform roofline than bulky solar panels mounted on asphalt shingles. Because these solar roofing shingles can be nailed, installation is comparable to that of a regular roof.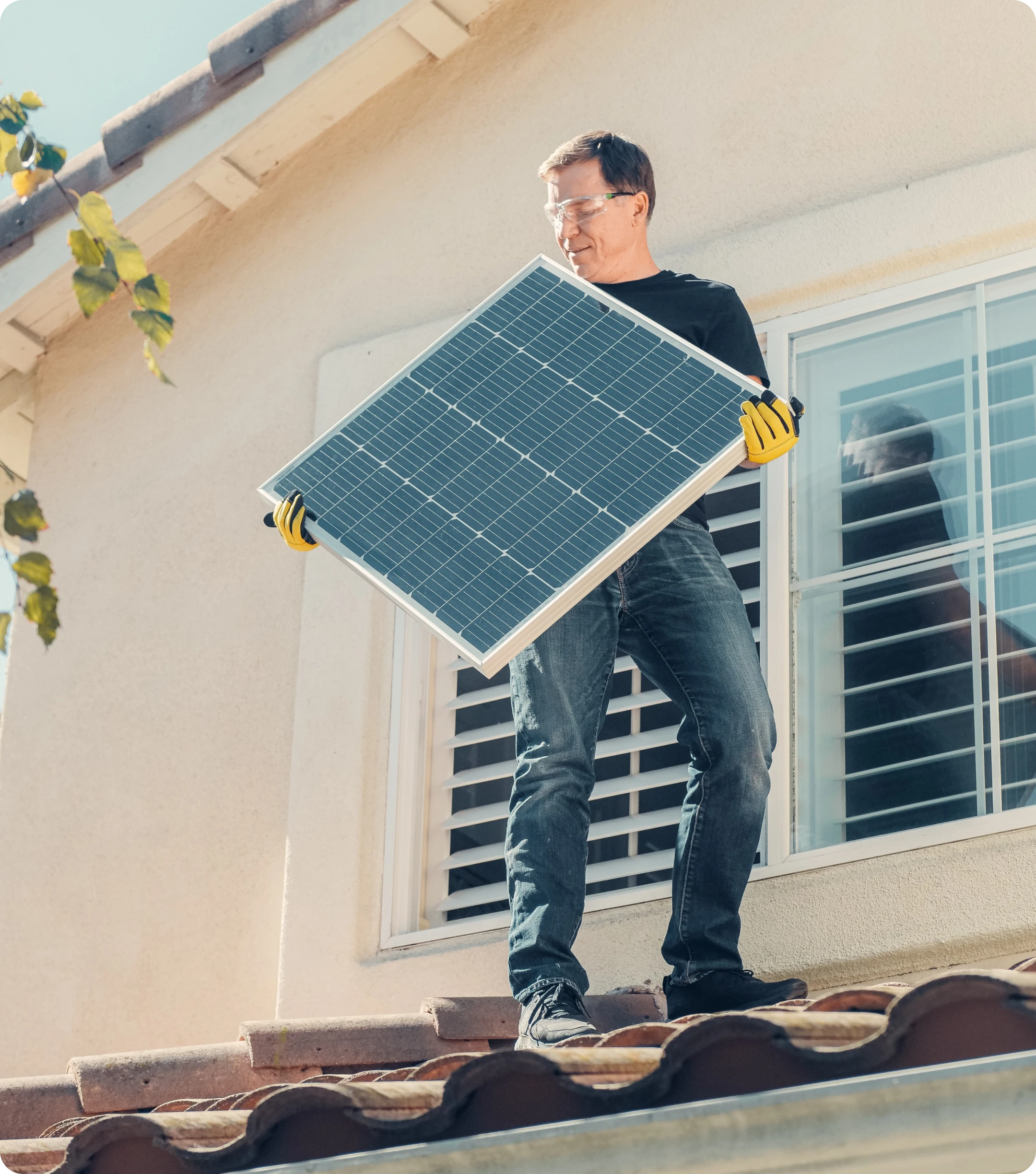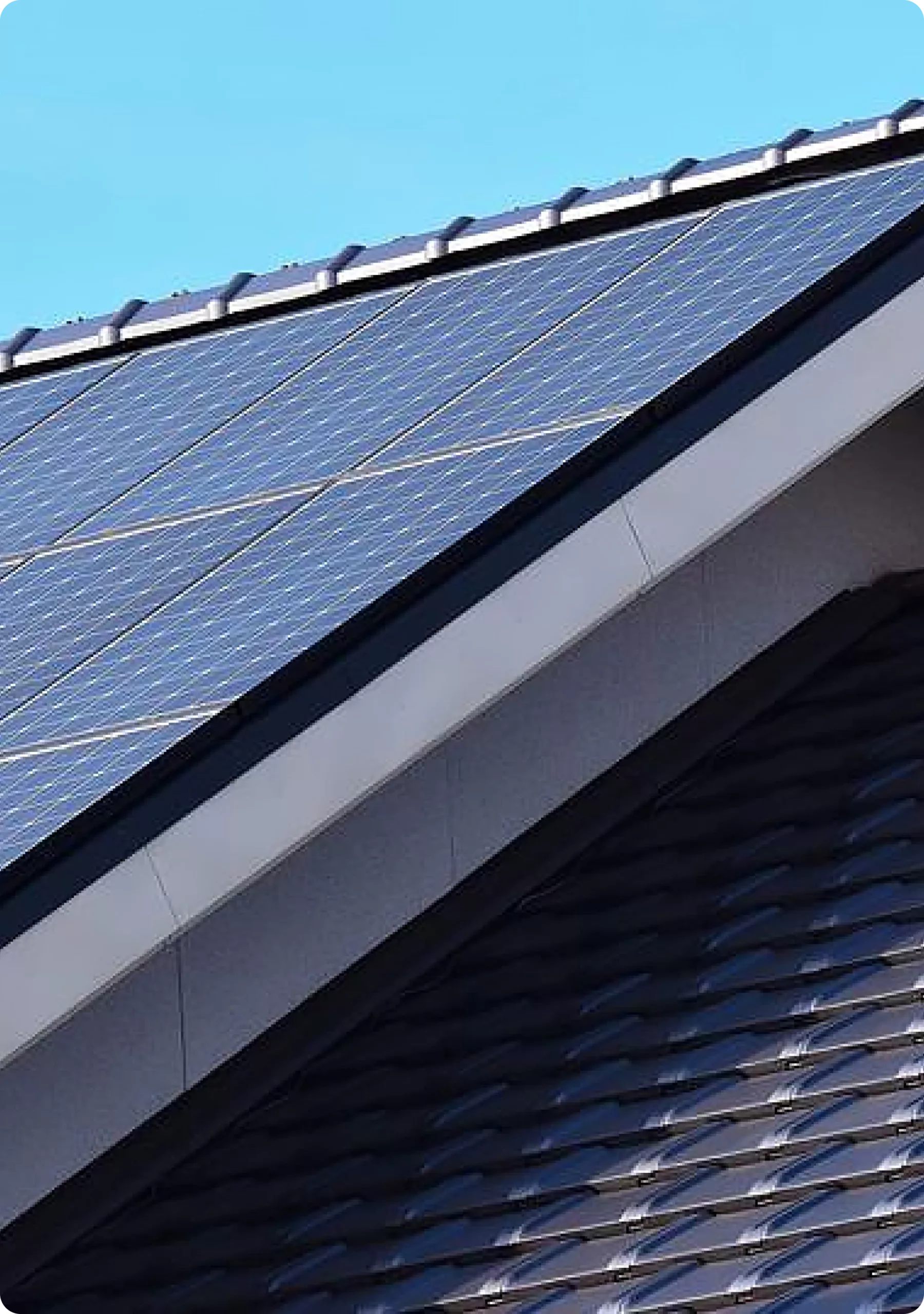 Solar roofing vs. traditional shingles
You may not be able to tell the difference between solar roofing versus traditional shingles from a distance, but only one produces solar energy and saves you money on your electric bill.
Similarities between solar roofing and traditional shingles abound:
Size and shape

25-30 year lifespan

Thickness

Flat appearance
However, you may be surprised to learn that solar roofs actually tend to be more durable than ordinary asphalt shingles. They're also weather-resistant and fire-resistant! The solar shingles A1 Roofing installs on Long Island are also lighter than traditional roofing materials.
SCHEDULE Free Estimate
Schedule a Free Estimate with A1 Roofing
Our professional team of roofing experts has 40 years of experience and are Factory-Certified GAF Master Elite Contractors. We proudly stand behind our work and we're passionate about providing a customer service experience that's just as high-quality as our materials
If you're planning to replace your asphalt shingles, slate roof, or cedar shake roofing with solar shingles, you could qualify for our 0% financing program. Contact us today for a free, no-obligation estimate, either online or by calling our office