GAF is a leading manufacturer of commercial and residential roofing materials throughout North America and holds the same standard of care for customer satisfaction as we do. Their commitment is one reason why we stake our reputation on these products. Durability, advanced weather-resistant design, and a wide range of aesthetically pleasing colors and styles ensure your new roof will add both long-lasting protection and beauty to your residence.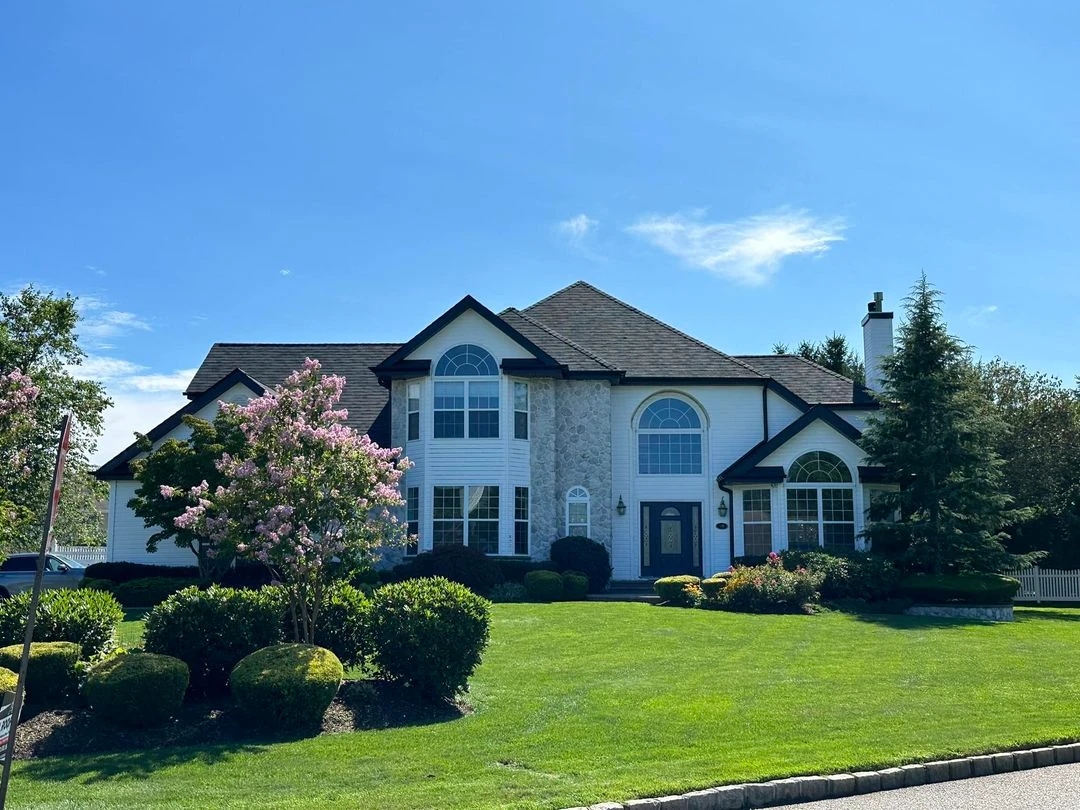 Why GAF?
Replacing your roof is an important investment that should protect your home for many years to come. For over 40 years, A1 Roofing has helped homeowners achieve this goal by performing our due diligence when sourcing our materials for projects. GAF is one of the oldest and most reputable manufacturers of roofing shingles and systems on the market today.
GAF is more than a trusted roofing manufacturer—it's a market leader that delivers incomparable products and services.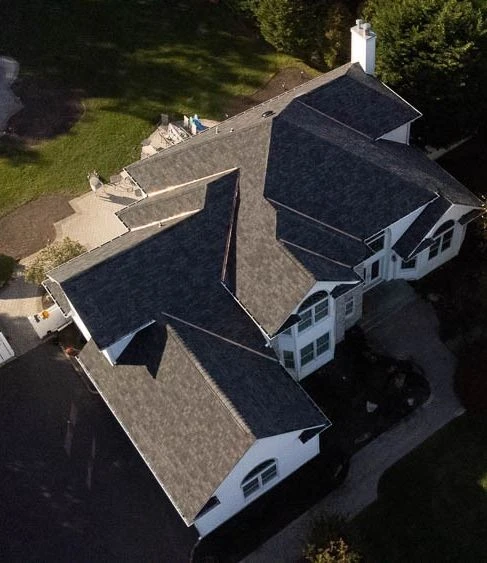 GAF Master Elite Certification
A1 Roofing is a qualified GAF Master Elite Contractor, which means we can provide exceptional roof installation services and back our work up with enhanced warranties that other companies who don't have this distinction can't offer.
This certification is the highest qualification one can achieve in the roofing industry. By ensuring our roofing technicians meet this standard, we can offer you GAF-enhanced warranties that protect you against material defect coverage on the entire roofing system for 50 years.
GAF Shingle Types
Your roof does more than keep out the wind, rain, mold, and other destructive elements. It impacts the overall style and curb appeal of your home. You want a roofing system that adds value, whether aesthetically, financially, or both. Make your property a neighborhood focus with one of the many options available to you when you choose shingles manufactured by GAF.
Designer shingles are a great option if you want your new roof to match the luxury style of your home. These are truly unique and eye-catching options because they imitate your favorite textures, such as slate or cedar. The color range is also extensive, so you won't have to worry about their hue clashing with your residence's exterior.

Architectural shingles have a different cut than the three-tab style to create a three-dimensional look on your roof surface. These are constructed of several layers of fiberglass and asphalt to increase durability.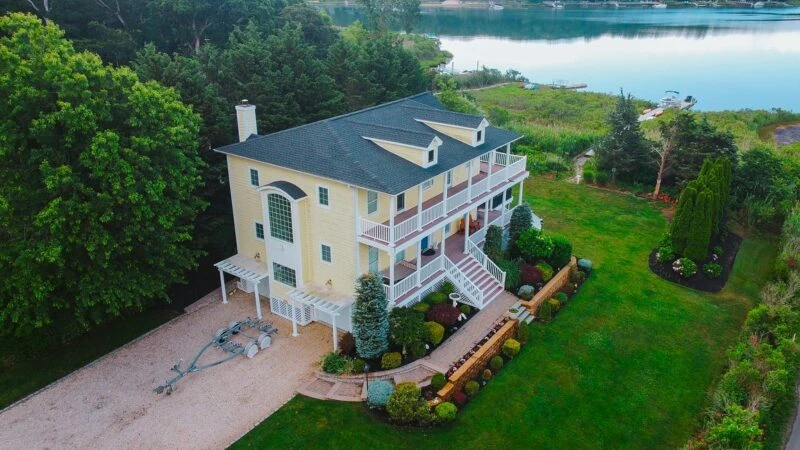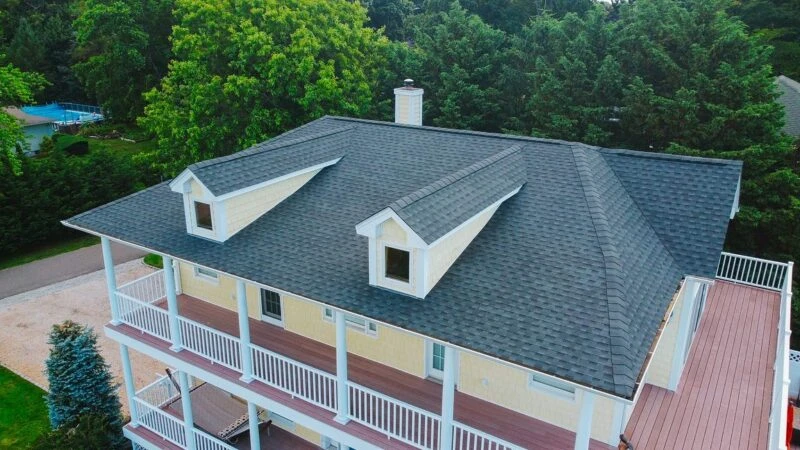 SCHEDULE Free Estimate
Schedule a Free Estimate with A1 Roofing
At A1 Roofing, our roofing business is all about respect. Your home is as important to us as our own and will always be left cleaner than we found it when our work is done. For over 40 years, our team has assisted Long Island homeowners in getting the most out of their roofs. When you work with A1, you'll never have to deal with surprise fees and can rest assured that we'll use only the finest roofing materials and craftsmanship.
If you're interested in a GAF roofing system for your residence, schedule a consultation with our helpful customer support team —or give us a call at (631) 928-1826. We'll set up an appointment to come to your residence and provide you with a no-obligation estimate.