Why Hire a Long Island Roofing Contractor?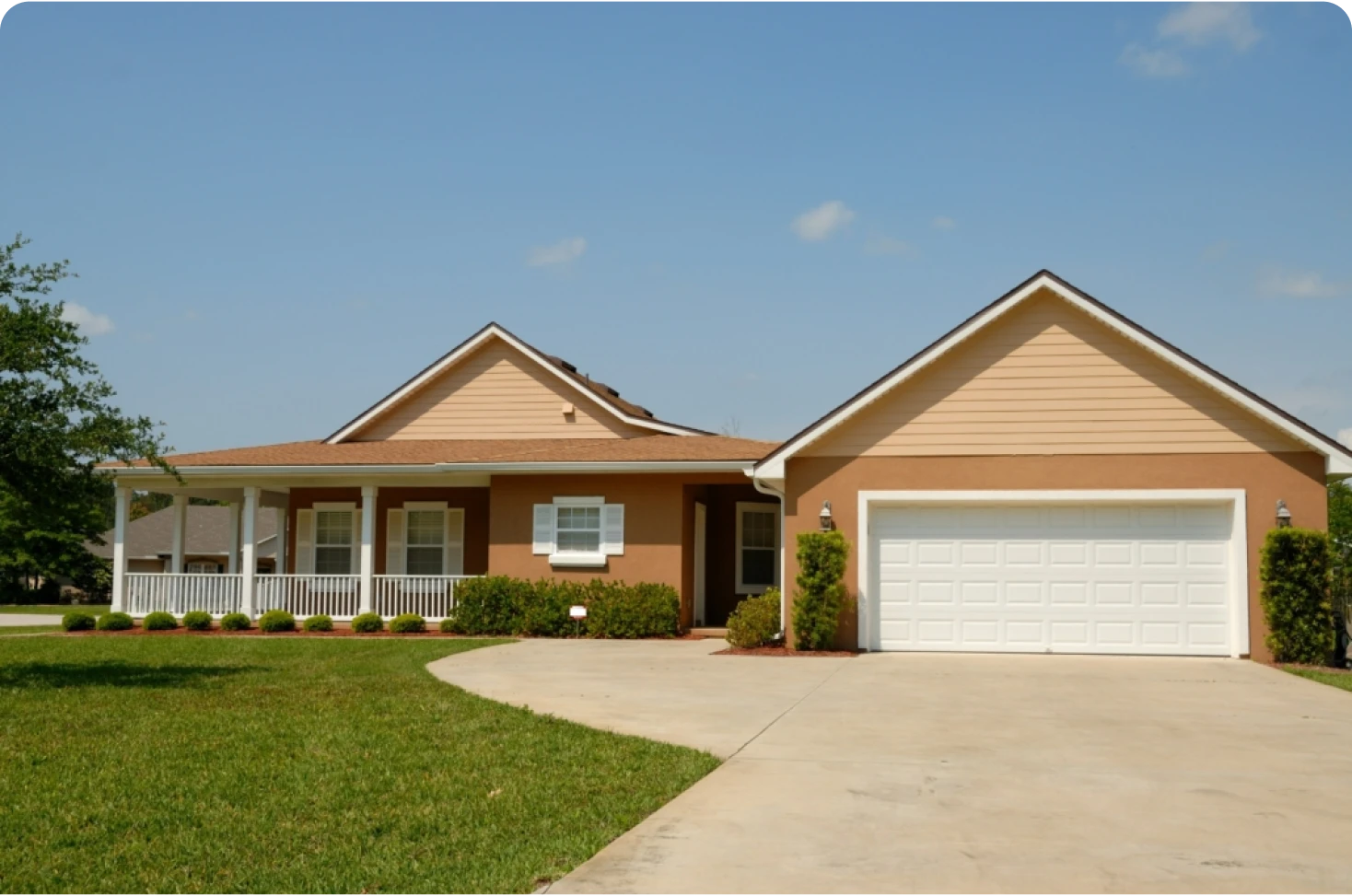 Everything is more expensive these days, and the need to save money and look for cheaper ways of doing things is even more of a necessity than it was in the recent past. However, when it comes to your roofing project and the Long Island roofing contractor that will complete your job, you don't want to skimp on a cheaper alternative or do the job on your own. The results could be devastating and end up costing you more than if you hired the right person to do the job from the beginning.
Experience and Expertise
Do you have experience with roofing? Do you know the best techniques for the material you'll be using? Do you even know if the material you plan to use is the best for your location and weather conditions?
Experienced roofing pros spend hours and hours perfecting their technique and skills. They are licensed and know what they need to get the job done. Those who try to complete any kind of home renovation project, including roofing projects, typically underestimate or overestimate the number of materials needed, often putting the project on hold or leaving the homeowner with a lot of extra material that may not be returnable. You really cannot overestimate the skill and experience of a professional roofer.
Safety Training and Awareness
Roofing safety is no joke. The training and equipment to stay safe alone are one of the best reasons to hire a Long Island roofing contractor. Working on a roof safely takes knowledge as well as proper shoes, harnesses, and more. Even with years of experience climbing ladders and working on steep roofs, the job is incredibly dangerous.
The average person doesn't have the safety training that experienced workers of a roofing company have. You can't afford to have an accident and be badly injured. A professional roofing contractor will be insured and able to take care of any injuries if they were to happen.
Having your roof replaced by a contractor that is not insured and doesn't have the experience behind them can also be dangerous. You could be held responsible for injuries and mistakes if they were to occur. You don't ever want to put yourself in this position!
Access to the Highest Quality Roofing Materials
Your Long Island roofing contractor has access to high-quality roofing materials through their suppliers. They will know what companies have the perfect materials that you're looking for and be able to install them using the standards expected and demanded by the manufacturer. Your contractor will help you choose the very best materials possible that align with your budget and location needs.
Best Possible Warranties and Insurance
Having access to the highest quality roofing materials and a professional roofer that's certified by manufacturers to install their roofing and is able to offer better roof warranties. If there is a problem with the way they installed your roof, they will typically come back and fix it for free.
Did you know that if you try to do a roofing repair on your own roof with an existing warranty, you could void it altogether because you are most likely not recognized by a roofing materials manufacturer? Just another reason to hand your roofing job over to the professionals.
Again, your self-insured roofing contractor is a huge plus, saving you from potential costs down the road: quality work, superior materials, long-term warranties, and built-in insurance. It would be a mistake to install your roof any other way.
Speed and Efficiency
Have you ever tried to do a big home improvement project? Many people find themselves in the middle of a renovation with no time to finish their project on their own or in the way they envisioned. In addition to that, think about how many times you've had to redo a project to fix some mistakes. Sure, if you finish it right the first time, you'll probably save some cash, but the amount of time you will put into it may not be worth it.
An expert roofing contractor will finish your job the right way and faster than an inexperienced roofer could ever dream of. Replacing your roof will be a fleeting memory if you hire a professional. Whereas if you try to accomplish it on your own, it will be a memorable experience. One that you'd rather forget!
A1 Roofing Is the Premier Long Island Roofing Contractor
A1 Roofing is the Long Island roofing contractor you want to replace your roof. With more than 40 years of residential roofing experience, A1 Roofing knows how to best guide you through the process of choosing the right material for your home and then completing installation professionally and quickly. Complete your job the right way and contact A1 Roofing today.